Shadow's Target
Summary
Scarlett Dane, now 18, has forgotten everything from when she was a child. She doesn't know where she's from, who her parents are, and why her golden necklace with a heart shaped charm on it, always gives her flashbacks of things she doesn't remember. Everything is just a big blurr to her. All she really knows is this; She's what's known as a Shadow. They specialize in special undercover missions, they make sure they don't get into any emotional ties, and never fail to get the job done. This one though, is kinda tricky, especially with Harry always snooping on her and eventually getting close to all the boy's. This was going to be harder than she expected.
Characters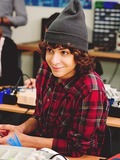 *NEW* Adam Sevani
Although he had a tough past with Scarlett, he manages to win everyone with his charisma.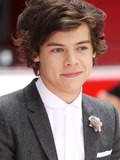 Harry Styles
Harry hates how Scarlett is always giving him comebacks... and how she's different from other girls... and how cute her smile and laugh is. Yeah.. He hates her.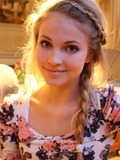 Jocy Davis
Scarlett's partner for this mission. She's new and pretty shy...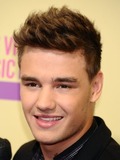 Liam Payne
He loves how serious Scarlett can be but funny at the same time.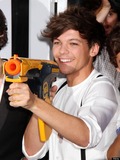 Louis Tomlinson
Got along with Scarlett from the very beginning. These two are practically best friends.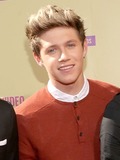 Niall Horan
He always manages to make Scarlett smile with his love for food and his kind remarks towards her.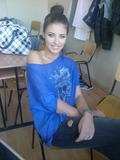 Scarlett Dane
She's tougher than she looks and doesn't play games.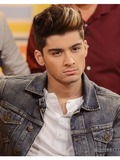 Zayn Malik
Scarlett's Go-to-guy in the band for anything she needs.
Chapters