I Should've Kissed You
Summary
Summer of 2009 Hope spent the summer in England. Happy times, wasnt the hottest times, but one of the best summers in her life. For the first time she had a summer love, with a cute, very fit boy. I mean you could call it a summer love, for Hope, it certanly was, for him? Who knows...

Its 2012 and Hope still remembers that summer by the palms of her hands, cute, well hot fit boy who she once loved, but now no way he would ever look at her in the same way, he most certanly forgot everything about her, he doesnt even remember her name, at least thats what Hope thinks, but she will never ever forget his name, cause its such a said name, a name that all the girls drool too, because its Harry Styles. Will they ever meet again? Does he remember? Did his fame change him? Or is he the sweet boy Hope once fell in love with?
Characters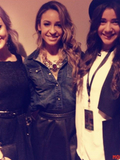 Danielle Peazer, Eleanor Calder and Perrie Edwards
They all have speacial bonds with Hope, they know what Hope is going through and help her adapt. They all care for eachother deeply and are bestest of friends.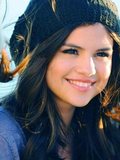 Diamond Andrews
Diamond is Hope's step-sister. Diamond is a flirtatious 15, turning 16, year old that is a fan of one direction and just moved to live with Hope.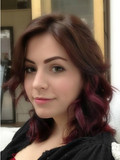 Gemma Styles
Gemma is Harry's sister and is Hope's friend from 2009 now they are reunited eventhough Gemma is very busy they manage to spend time together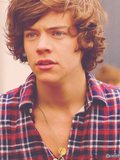 Harry Styles
You all know harry styles a member of One Direction, the flirty but the guy who would do anything for the girl he loves. He is sweet and sexy. ;)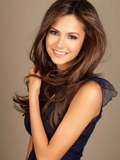 Hope Smith
Hope is a 18 year old that is sensitive and emotional but can also build a wall and pretend nothing is wrong. She is a sweet girl who was bullied when she was little, nothing extreme.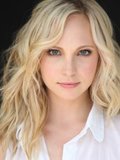 Lily Tomphson
Lily is Hope's best friend since prer-school, she is 18 turning 19 she is one year older than Hope, though she is in the same college and the same class. Hope and Lily live together. Lily is a sweet and caring person.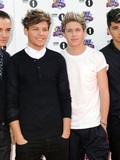 Niall, Zayn, Louis and Liam.
The rest of One Direction. Niall, Zayn, Louis, and Liam :D Niall turned out to be Hope's best friend, eventhough Hope loves all of the boys. Zayn and Hope always joke around and dance, Louis is always making pranks and making Hope laugh, and Liam keeps everyone in line.
Chapters