Clarity
Summary
"Blue eyes met green, dark met light, love met lust."

The room seemed to always be burning with tension between troublesome University student Louis Tomlinson and his short tempered Professor Harry Styles. They hated each other, or so they thought. One night they cross paths and something unbelieveable happens that begins to change Louis.
Then slowly the tension, hatred, and cruel words begin to melt into something else.
Yet how could a straight man possibly have feelings or care for a bisexual one?
And even if it is so, why does everyone fight against it?
Was the two of them meeting pure luck or an accident?
Who will last the longest through all the pain, fear, and tears?

Are the dark and the light meant to be united as one?


Characters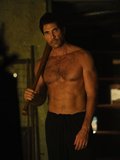 Alexander Felip Styles
Age: 46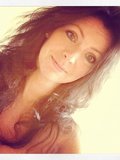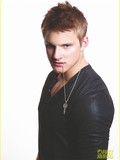 Carson Nathaniel Dean
Age: 20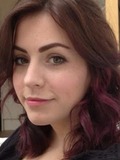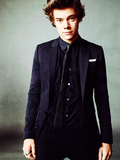 Harry Edward Styles
Age: 23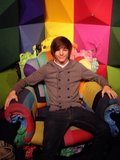 Louis William Tomlinson
Age: 19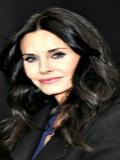 Maddie (The Maid)
Age: 45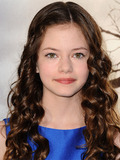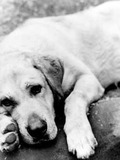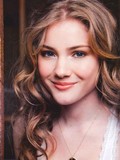 Shailene Felicite Noelle
Age: 19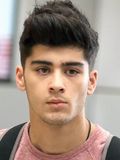 Zayn Jawaad Malik
Age: 23
Chapters