Through the Dark {Book Two}
Summary
** Banner credit to ontheedge**
**Summary banner credit: Myself**


Continuation of Payne of the Past Book One

"There are all kinds of love in this world, but never the same love twice." - F. Scott Fitzgerald



"I pretended everything was great between us, when in my reality it wasn't" - Niall

It's been five long years. One direction has decided to go on a break so Bailey hasn't seen anyone in five years.. Except Liam, and their daughter. She's talked to Harry on the phone but hasn't seen him in ages. As for Niall she has not forgotten about him but he hasn't tried to contact her and she hasn't tried to contact him either. He went back to Ireland to live while on hiatus.

Within the last five years people have gotten married while others have had babie, some deal with heartache while others have joy. Will the pain of Bailey's past catch up to her or will she find the peace she's been searching for.



⭐⭐Playlist⭐⭐
* Ground Up- Dan & Shay
✴Strong- One Direction
✴More than this- One Direction
✴This Town-Niall Horan
✴Little Things-1D
✴ Starving- Hailee Steinfeld, Grey ft. Zedd
✴Moments-1D
✴Just hold on- Steve Aoki, Louis Tomlinson
✴Through the dark- 1D
✴I hate u I love u- Gnash ft. Olivia O'brian
✴Holy- Florida Georgia Line
✴Mercy- Shawn Mendes
✴Unsteady- X Ambassadors
✴It will rain- Bruno Mars
✴Let me love you- Dj Snake ft. Justin Bieber
✴I dont wanna live forever-Zayn ft. Taylor Swift
✴Cant stop the feeling- Justin Timberlake


Characters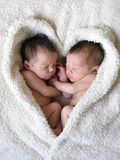 Alexander Jace (Alec, AJ) and Tierion James (Ti, TJ) Loxleigh
Twins of Bailey and Ryder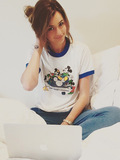 Anakova Jakobson-Mahleek *22
Bailey's best friend, Z's fiance, mom to Bristol, Zabrina and Jeriah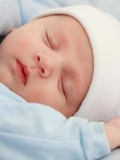 Asher Lennon Payne
Baby boy of Wyatt and bailey, who passed away tragically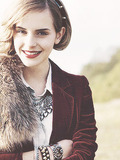 Bailey Fitzgerald *22 Payne/Loxleigh
Confused about where her heart belongs, mother to Hadleigh, Holden, Asher, Alexander and Tierion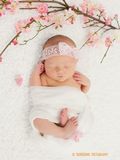 Bristol Rayah Mahleek
Z and Annie's daughter, twin sister to Zabrina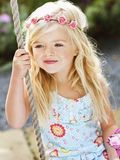 Everlee Roisin Loxleigh *3
Daddy's girl and loves food, Ryder and supermodel Piper Young's daughter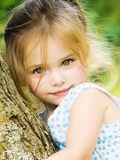 Hadleigh Elisabeth Paige Payne *4
Liam and Bailey's daughter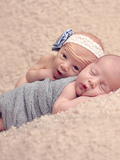 Harper Grace & Hayden Edward Laiklyn
Niko and Hendryx babies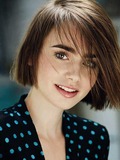 Hendryx Fitzgerald/Laiklyn
Niko's Girlfriend, Bailey's Cousin. mom to harper and hayden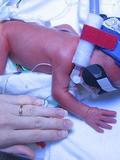 Holden James Payne
Twin brother of Hadleigh who passed away days after birth, son of Liam and Bailey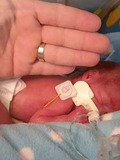 Jeriah Grayson Mahleek
Annie and Zeno's unexpected joy :)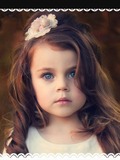 Karlea Reign Payne
Liam's daughter with Serra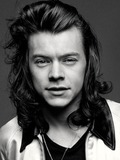 Niko Laiklyn aka Harry Styles *22
Member of band 1D, Good friends with Bailey and Liam. Dad to Harper and Hayden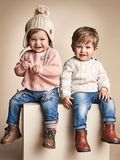 Oliver Frederick Finley, Olivia Elisabeth Jo Finley *2
Wes &, Model Sarah Hunnington Twins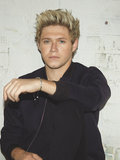 Ryder Loxleigh aka Niall Horan *22
Member of 1D, In love with Bailey, daddy of Everlee and Braedyn and Kennedy with Bailey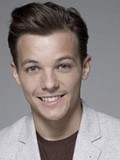 Weston Finley aka Louis Tomlinson *24
Member of band 1D, daddy of twins Oliver and Olivia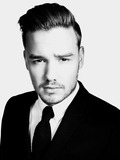 Wyatt Tobias Payne aka Liam Payne *22
Member of 1D, user, abuser, dad to Hadleigh, Holden, and Asher with Bailey and dad to Karlea with Serra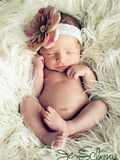 Zabrina Hadarah Malik
Zayn and Annie's daughter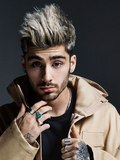 Zeno Mahleek aka Zayn Malik *23
Annie's fiancé, dad to Bristol, Zabrina and Jeriah
Chapters