Through the Dark {Book Two}
Chapter Eighteen
Niall and I pretended as if nothing had happened between us last night. Instead I go with him to the Veteran's Cemetery to pick out a plot for Mr. and Mrs. Young, since Kelly is gone and Jonny is locked up Niall is in charge of everything. Niall chooses a plot in row K numbers 6 and 7. There is a hug magnolia tree above the plots so it will be a lovely spot. The plot is the only thing that the insurance wouldn't pay for so Niall paid for it out of pocket. After all the papers are signed we leave to head over to McAllister's to choose a headstone next.
"Do you think they'll like it?" Niall asks
"Like what?"
"The spot?"
"Absolutely they will, that magnolia tree will bloom two times a year and it will be beautiful. I tell him
I pulled into the memorial store and we started looking for a double headstone. After about an hour Niall found the perfect one. It's pink granite with double hearts.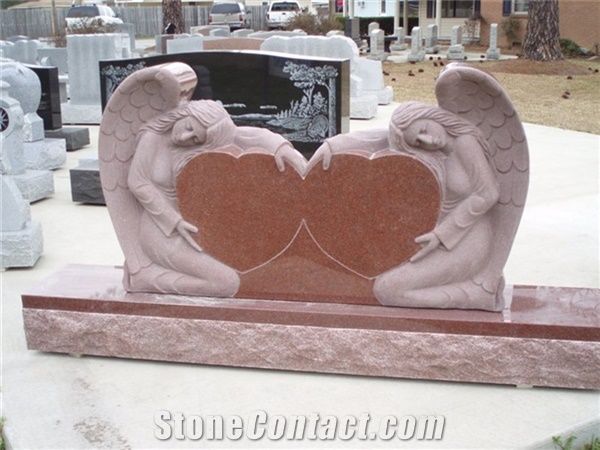 "This is the one" he tells the lady who is following us around
"Fantastic, lets go do the paper work and we'll have it all set" she tell him
Niall goes to the office to fill out the paper work and tell her what is to be engraved on each heart and so on. After he is finished we go to get lunch before heading to the funeral home to pick out caskets, flowers and such.
We sit quietly in the corner booth as we wait for our food to come.
"So about last night" I say
"Listen Bails not to be a dick or anything but can we pretend like it never happened? I mean you're married and Liam would literally kill me."
"But it did happen Niall" I say sternly
"Bails please… not now" he puts up a hand and hangs his head in sorrow
We eat our lunch in peace and leave to head to the funeral home. Once there Ryan our organizer lead Niall and I back to the show case where all of the caskets were at. It didn't take long before we both had chosen the caskets for Ellie and Everett. Everett's is a handsome cherry wood with a dark blue lining and a Marine Corps insert. I chose a pearl white with pink satin and roses for Ellie. After that we look through a book of different flower arrangements, Niall chooses red white and blue carnations for Mr. Young and red roses to be draped over the casket with the American flag. For Ellie I chose a pink and red carnation arrangement with white and pink roses to drape over the casket.
"Alright all we have left now is to write up an obituary and song choices" Ryan says
Niall and I follow him upstairs, Niall tells him what the obituary will say and designates himself and Harry as pallbearers along with Charles Young Everett's brother and Daniel Ellie's nephew. For the opening of the funeral Amazing grace will be played on bagpipes followed by stairway to heaven, then Father Dan will say a few words of prayer and then Here in heaven will close out the memorial with a slide show of photos Niall put together. At the burial site we will once again open with Amazing grace followed by Taps and the 21 gun salute.The soldiers pastor will say a few words and then they will fold the flag and hand it off to Everett's brother Charles. Charles will say a few words about Ellie and Everett and the caskets will be lowered as wind beneath my wings plays softly.
"Ok everything is set now" Ryan says
The funerals will be in a couple of days so people have time to get to us. As for now Niall and I go back to the hotel. When we reach the room I grab my pillow and a blanket and go to lie on the couch.
"Bailey what are you doing?" Niall asks as he flops on the bed
"Taking a nap" I say walking out of the room
Niall doesn't follow me thank god. I can't handle him right now. I flip on the television to the BBC Network to catch up on news in London, just as a story about Liam and Sophia ended. My nerves get the best of me so I get my phone and Google "Liam Payne Sophia Smith News" what pops up on my screen makes me both horrified and sick at the same time. I get up to go show it to Niall not realizing that I have tears running down my face.
"Bailey what's wrong?" he jumps up
"Is it true? Did you know about it?" I shove the phone at him
Niall read the article and shakes his head no. He tells me he knows nothing about it and he doesn't know if it is true or not.
"Bails, he'll be her tomorrow just ask him" Niall says
"No I'll wait until after the memorials to confront him" I say
TWO DAYS LATER: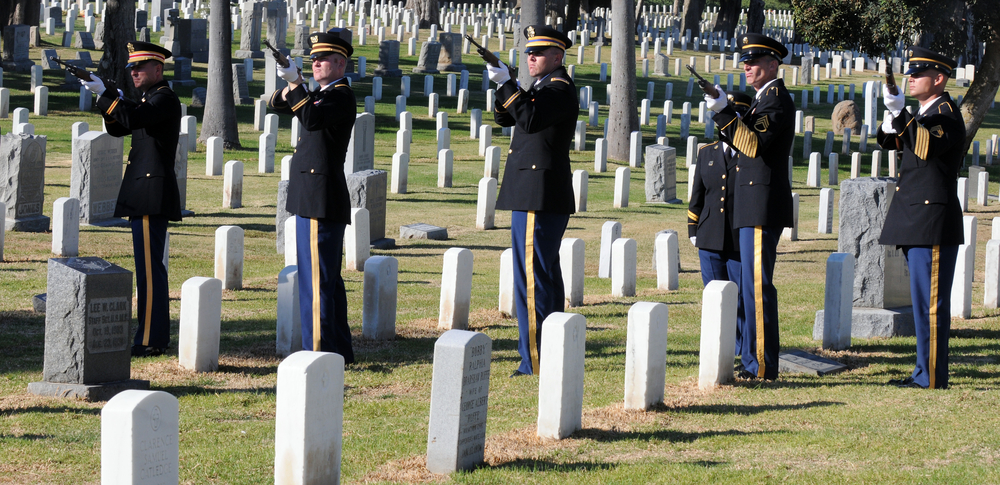 The memorials turned out great. Little Everlee wanted to tell everyone how much she loves her mamaw and papaw and how much she will miss them, Charles' speech was great as well. It's like Ellie and Everett were meant to be together from the beginning of time. After the burial Niall invites everyone back to to the hotel for dinner in the conference center he rented out. Everything was going great until Annie pulled me to the side because she had something to tell me that just couldn't wait.
"I wanted to tell you over the phone but I just couldn't" Annie says
"Well what is it then?"I say
"I'm pregnant as you know"
"Yea… is everything ok?" I ask panicked
"Yeah, everything is great it's just that we're having twins.."
"Oh my god really!" I shout and hug her
"Yeah, both girls" Zayn sneeks up behind me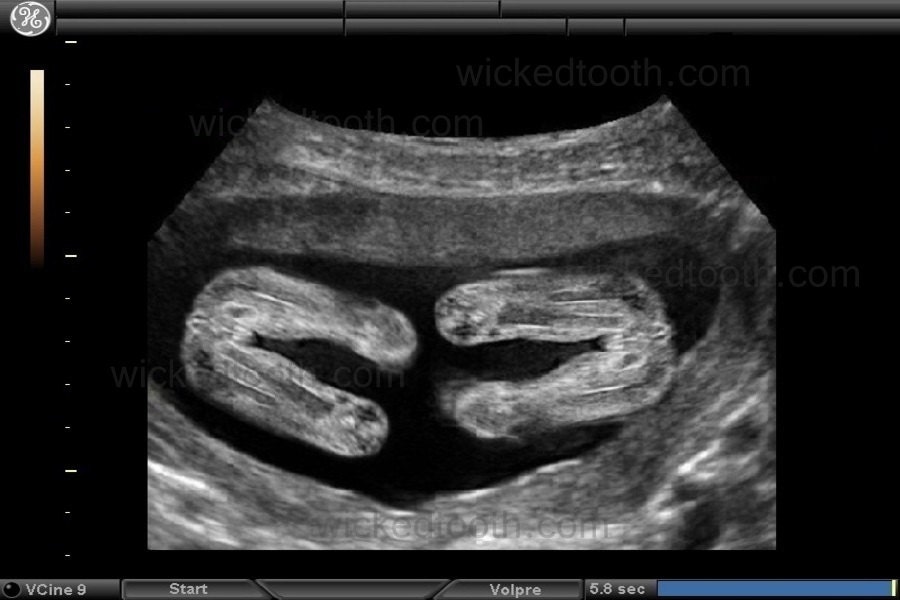 "Tell her the names we've chosen love" Zayn tells Annie
"Ok so we are going to name them Baylin Rayah Malik and Zabrina Hadarah Malik. Baylin kinda being after you" she smiles brightly
"Those names are perfect, I love them they're so unique" I gush hugging both of them.
We went back to join the others and listen to the stories different people had of good and bad times they had with Ellie and Ev. I found Harry, Hendryx and Haddie, we talked for a bit while I loved up on my baby girl. After all the people had gone home we all went upstairs to go to bed. As for Liam we have a long flight in the morning and plenty of time to talk then.
Notes
sorry it took so long guys got chapter 19 done too but im at work right now so ill get it up soon. xoxo lots of love to you all