Is She My Daughter? (A Zayn Malik Love Story.)
Summary
What will happen when Zayn Malik sees his ex girlfriend Ariana Blake, who he still loves, with a little girl with similar features of both of them?
Characters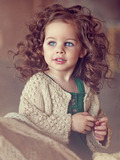 Annabelle
Annabelle is Ariana and Zayn's daughter.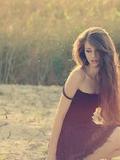 Ariana Blake
Zayn ex who he is still in love.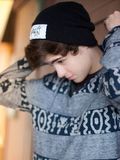 Austin Winters
Ariana and Jenna's best friend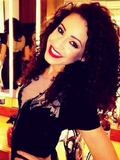 Danielle Peazer
Liam's girlfriend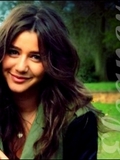 Eleanor Calder
Louis girlfriend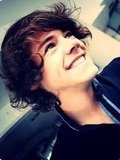 Harry Styles
1/5 of One Direction, Ariana's old best guy friend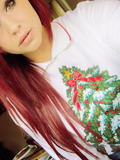 Jenna Taylor
Ariana best friend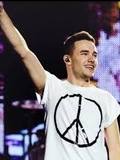 Liam Payne
1/5 of One Direction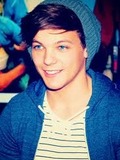 Louis Tomlinson
1/5 of One Direction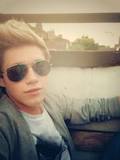 Niall Horan
1/5 of One Direction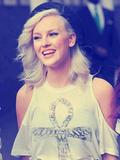 Perrie Edwards
1/4 of Little Mix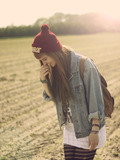 Sammie
Niall's girlfriend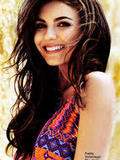 Star Edge
One of Perrie's best friends. The girl Harry watches when she sings in the park.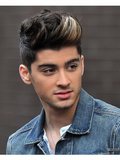 Zayn Malik
1/5 of One Direction, Father of Annabelle Blake
Chapters