A Month In Sin
Summary
There's a future in my life I can't foresee
Unless of course I stay on course and keep you next to me
There will always be the kind that criticize
But I know, yes I know we'll be alright


Hey we're taking on the world.
I'll take you where you wanna go.
Pick you up if you fall to pieces.
Let me be the one to save you.
Break the plans we had before.
Let's be unpredictable.













Characters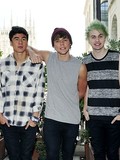 Calum, Ashton, Michael
Three-fourths of 5 Seconds of Summer. They're living their dreams with their best friends and couldn't be happier.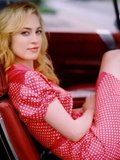 Cleriana "Claire" Henessey
25. The oldest of the siblings. She's engaged to the man of her dreams and can't wait to say, "I do," but she doesn't just want happiness for herself.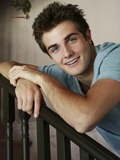 Elysian "Elys" Henessey
20. One-third of triplets. He's the lone boy of the triplets, but he knows his sisters better than anyone. He likes to party, and he loves video games. Stereotypical teenage boy? Not at all.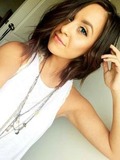 Eris Henessey
20. One-third of triplets. She's sarcastic and witty, and she never takes life too seriously. She puts on a face, but there's more to her than she'd like anyone to know.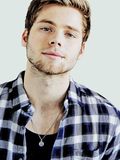 Luke Hemmings
20. One-fourth of 5 Seconds of Summer. He's been twenty for a while, and though life has never been better, turning twenty wasn't like everyone said. He wonders if there's something missing.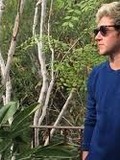 Niall Horan
23. Newly signed solo artist. He's been alone for a while now, and he can't help but wonder what's wrong with him. Why can't he find his princess?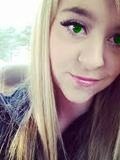 Oriella "Ori" Henessey
20. One-third of triplets. She's sweet and a little more shy than her sister, but she loves to have fun. She wears her heart on her sleeve, and she finds joy in the little things of life.
Chapters