Just Harry and I.
Summary
Scarlett Jones was just an ordinary 21 year old girl who worked in an ordinary restaurant as an ordinary waitress. She'd always loved music and her passion was singing but she'd always been classed as ordinary, not good, not bad. These comments didn't stop her though, every day she'd practice and strengthen her vocals. All she needed was a tutor, one she could have for free as money was not an option. She didn't have any and anything she made was to help her pay for the operation her mother needed to survive. It was only Scarlett and her mother left after all.

Will her prince charming save her from the empty castle?








Characters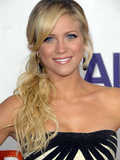 Danielle
Nickname Dani. Best friends with Scarlett. Short temper. Beautiful. Dancer. Sporty. Easy. Vulnerable. Caring. Supportive.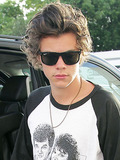 Harry Styles
Member of One Direction. Scarlett's boyfriend. Good looking. Great Singer. Charming. Sweet. Romantic. Funny. Protective. Supportive. Caring. Always puts 100% into everything. Loveable.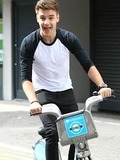 Liam Payne
Member of One Direction. Good looking. Cute. Protective. Strong willed. Adventurous. Caring. Romantic. Closest with Scarlett(apart from Harry)out of the band. Nickname Li/L. Going out with Susannah.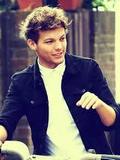 Louis Tomlinson
Member of One Direction. Best friends with Harry. Good looking. Going out with Elle. Romantic. Nickname Lou.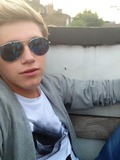 Niall Horan
Member of One Direction. Good looking. Irish. Caring. Welcoming. Funny. Charming.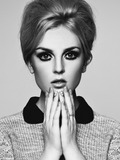 Perrie Edwards
Member of Little Mix. Going out with Zayn. Becomes best friends with Scarlett as soon as they meet. Caring. Hilarious. Down to earth. Beautiful. Charming.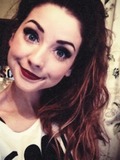 Scarlett Jones
Main character. Nickname Scar. 21 year old. Barely any family. Harry's girlfriend. Beautiful. Caring. Protective. Sporty. Funny. Outgoing. Best friends with Danielle. Closest with Liam out of the band(except for Harry).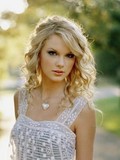 Taylor Swift
Harry's psycho ex-girlfriend. Try's to destroy their relationship(Harry's and Scar's) Stalker. Bitch. Holds grudges. Threatens.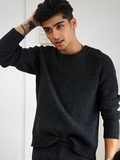 Zayn Malik
Member of One Direction. Good looking. Cute. Manly. Protective. Funny. Charming. Sporty. Going out with Perrie.
Chapters