Dollhouse
Summary
Isla James is like any other young girl, she wants a dollhouse for her birthday, Sister Julia is 5 years older then her and just started high school. Her father is a hard-working man who owns DyRo co&brothers, but her mother stops at home with her daughter.

When Isla is 6 she asks for her own dollhouse cause' Nanny James promised her one before she died. When she got that dollhouse there was 4 pieces, when she turned 14 she went thought her old things sorting them out and then she came across the dollhouse.

She looked through the windows and one room looked like her bedroom, she saw her figure-self looking into another little dollhouse. She looked at the wooden door and saw an 2 extra figures looking behind her...

Isla gets warned by Dr Hart and she fights for her life to be where she wants to be.

But..

Who was they?

What does she need warning about?
Characters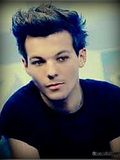 Count Louis Tomlinson
Vampire boy Louis gets into an arguement with 'ghost' Liam about protecting Isla. Louis haunts the basement.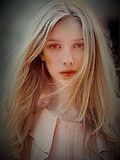 Countess Felicia Mendez
12 year old girl. Louis' neice. She is Lottie's daughter, but does she know everything about her uncle>?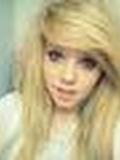 Dr. Hart
She knows about ghosts and what they do to people, she has saw something like this before what is happening with Isla James. She trys to warn her about Liam and Louis, but is it to late to help Isla?...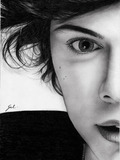 Harry Styles (Ghost)
A dear friend of Liam.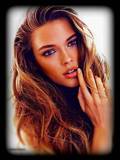 Isla James
Very alive and loves dancing, playing music and annoying her big sister. Comes from a high profile family.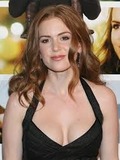 Julia James
Isla's big sister. She has a boyfriend called Ryan who Isla thinks is a tosser. She helps Isla though the 'stalking'.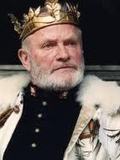 King Felis Tomlinson
Louis' father. The Dracula King of Jensaona. 5 children. 1 boy and 4 girls. 3 grand-daughters. Felicia, Jane and Isabella.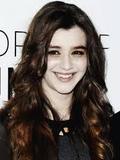 Lady Eleanor Calder
In a arranged marriage to Louis Tomlinson but doesnt know that she has been cheated on with Louis' lover Isla James.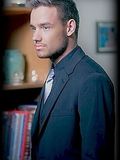 Liam Payne (Ghost)
Died very young. Haunts Isla's bedroom at night and watchs her sleep.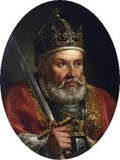 Lord Henis Calder
Eleanor's father. His brother is the King of Laylie. Arranged the marriage of Louis and Eleanor. Widowed.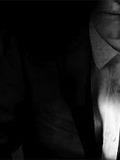 Niall Horan (Ghost)
A friend of Liams. Has a connection with Emily-Anne who is also a ghost. Stays with Liam throughtout there lives.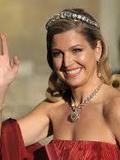 Queen Louisa Tomlinson
Wife of King Felis. Doesnt aways agreeds with husband. Wants the best for her only son.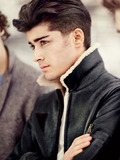 Zayn Malik (Ghost)
A friend of Liams.
Chapters