Why Did We Have to Fall in Love?
Summary
Niall Horan is on tour with the boys, when they do a meet & greet Niall meets a girl called Sarah. Sarah makes herself seem strong but on the inside she is tearing apart. Can Niall save her with his love or does the attention that follows Niall make her worse?




Characters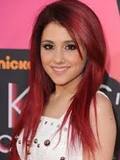 Beth Greggor
17, Bubbly, confident, best friend to Sarah. Big Directioner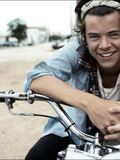 Harry Styles
20, cheesy, comedic, kind-hearted. Member of One Direction. Has a crush on Beth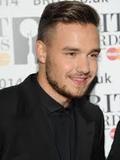 Liam Payne
20, member of One Direction, smart, helpful, funny, "Daddy Directioner"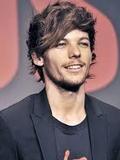 Louis Tomlinson
22, crazy, funny, pranker, member of One Direction. Dating Eleanor Calder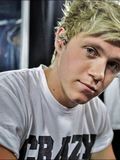 Niall Horan
20, Irish, Funny, charming, member of One Direction. Love interest to Sarah Metters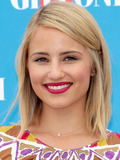 Sarah Metters
18, mysterious, strong and yet weak. Love interest to Niall Horan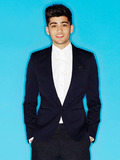 Zayn Malik
21, mysterious, member of One Direction. Engaged to Perrie Edwards
Chapters