They Don't Know About Us
Summary
Justice Neloms only agreed to go to Nashville with her best friend so she could shop. She doubted they would catch a glimpse of One Direction, who were scheduled to perform in the city, but two hours of aimlessly walking around prove to be beneficial. Now Justice has made a new friend, the one and only Harry Styles. Read as their friendship progresses and they go through trials.
Characters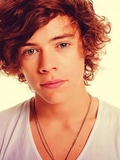 Harry Styles
The curly haired member of One Direction that takes a liking to Justice.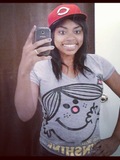 Justice Neloms
The ordinary girl who falls head over heels in love with Harry.
Chapters