All We Need Is Love ♦A 1D & 5SOS Adoption Story♦
Summary
♣Meeting you was fate, becoming your friend was by choice, but falling in love with you was beyond control ~Livvie~♣

Xx~I thought the world was against me, but then you walked right through the war, into my life and made it all turn around ~Ally~xX

♥What do you say to someone that saved you when you didn't think you needed saving ~Melody~♥

»I shot out of hell like a bullet, you came down from heaven to save me ~Scarlet~«

#With you I'm in my effing mind, without you I'm outta it. ~Ariella~#

$You took my hand, then guided me through the dark.~Taylor~$

♪You see, every day, that the people who are seemingly so confident and seemingly so in love with themselves are the ones who are the most insecure and hurting the most inside.

Warning: There will be violence, dirty romance and a bit of mature language in this story. Viewer discretion advised.

Here's a song that kinda describes the story.









Characters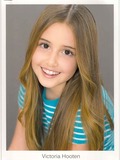 Ally Hortan
8; sweet and gentle; youngest of the girls; adopted by Liam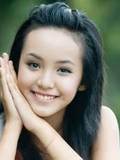 Ariella Randez
12; quiet and mysterious; adopted by Michael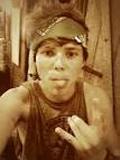 Ashton Irwin
20; funny and nice; 1/4 of 5 Seconds of Summer; adopts Taylor.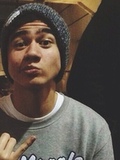 Calum Hood
*1/4 of 5sos. 20 years old. Adopted Melody despite her cold attitude. Truly believes that he can break down her barriers.*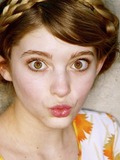 Carmen Rowland
• 13 • adopted by Zayn •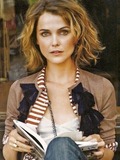 Cindy Reel
Foster mom to all the girls at the foster home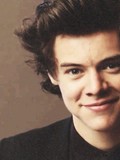 Harry Styles
20; adoring, funny, 1/5 of 1D, adopts Melanie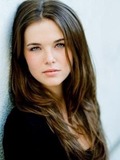 Isabella Rose
Adopted by Niall Horan. 17 years old a total goof and loves to be sarcastic. been an orphan since birth.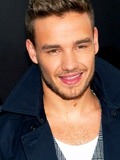 Liam Payne
20; nice and serious; adopts Ally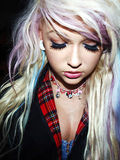 Liv Campbell
~16~ Bubbly, Active, Music Enthusiast ~Adopted by Luke Hemmings~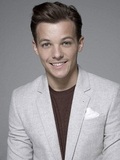 Louis Tomlinson
Adopts Scarlet, funny, caring, dating Eleanor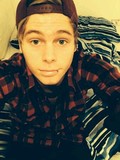 Luke Hemmings
~20~ Kind, Funny, Talented, Music Enthusiast ~1/4 5sos~ ~Adopts Liv~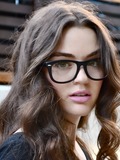 Melanie Brown
16 Years Old, bubbly and crazy, hides her feelings with a fake smile, gets adopted by Harry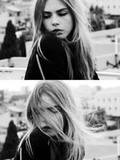 Melody
*17 years old. The oldest of the girls and the least willing to be adopted. Adopted by Calum. Bitter, sarcastic, but charming once you get to know her.*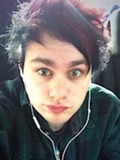 Micheal Clifford
19; funny and sweet; adopts Ariella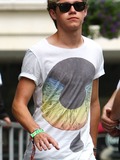 Niall Horan
1/5 of 1D adopts Isabella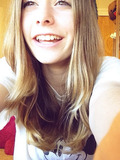 Scarlet Key
15; adpoted by Louis; used to be abused by her father until child services took her when she was 10; used to cut; loves to sing but no one knows; funny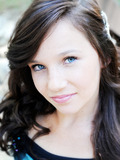 Taylor Stanford
11; kind and funny; has a bad habit of being selfish; is a pretty good singer; some days she starves herself because she thinks she is fat; adopted by Ashton.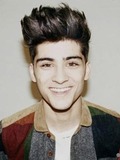 Zayn Malik
• One Direction Band Member • adopts Carmen • 21
Chapters