Falling Hard
Summary
What do you do when you fall in love with someone that is famous? How do you cope with the media, the rumors and all the time apart?

This is the story about Sofia who moved to Holmes Chapel where she finds a new friend Eleanor. This friendship blossoms and when Sofia is invited to a party Eleanor has with her boyfriend, she meets a guy that changes her forever. This guy is nothing she ever wanted and everything she ever needed.

But this guy is crazy famous. Is it possible for love to last through all of these trials? Or is the relationship doomed? Especially with a ladies man like this...



* R-rated for sexual content.







Characters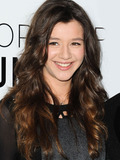 Eleanor Calder
Sofia's first friend in England. Also Louis's girlfriend.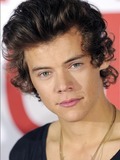 Harry Styles
He is one of the guys in the famous band one direction. And the focus of Sofia's interest.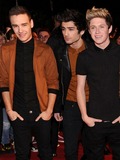 Liam, Zayn, Niall
The rest of One Direction.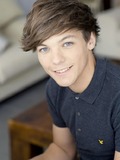 Louis Tomlinson
He is one of the guys in the famous band one direction. Boyfriend to Eleanor and best friend with Harry.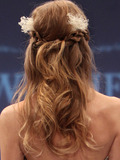 Sofia
The main character in this story. Sofia is a 21 year old girl from Sweden who moved to England to try to start over.
Chapters