Dancing with a Star
Summary
Evelina Mayer-Sutter is living her life dream of being a dancer for Dancing With the Stars. When she is asked to dance with a star that specifically asks for her, she is amazed. Why does he ask for her?
Why can't she stop herself from falling in love? Does he face the same problem? Will he love her son just as much as she does?

First book in the Our Story Through Our Dance Series.
Find the other two in the links:
Our Dance (2)
Wesley's Story (3 and final).





Characters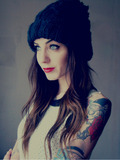 Angelina Mayer
22. Evelina's fraternal twin. Goes to Auburn University to become a vet. Wants Evelina to be happy.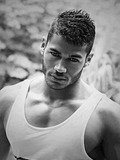 Cooper Mayer
24. Evelina's brother in the military. Wants the best for his sister and nephew, doing everything he can to protect them. Overseas in Afghanistan.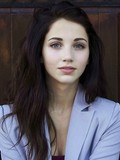 Emily Wainright
22. Professional dancer on Dancing with the Stars. Huge One Direction fan.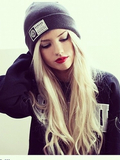 Evelina Mayer-Sutter
22. Single mom. Main character. Professional dancer. Loves to laugh and have a good time. Protects the ones she loves.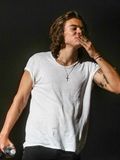 Harry Styles
22. 1/4 of One Direction. Excited for the show. Cheeky and dating Kendall Jenner.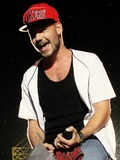 Liam Payne
22. 1/4 of One Direction. Boyfriend of Cheryl Cole. Happy with his life and enjoying their hiatus.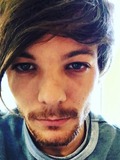 Louis Tomlinson
24. 1/4 of One Direction. Loves life. Father of a little boy named Freddie Tomlinson. Boyfriend of Danielle Campbell.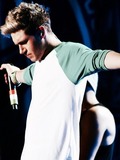 Niall Horan
22. 1/4 of One Direction. Single. Depressed.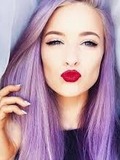 Rachel Mutton
23. Evelina's long time best friend. Connor's girlfriend.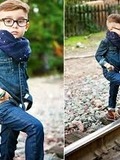 Wesley Sutter
4. Son of Evelina. Loves seeing his mother happy.
Chapters