Over Again
Summary
Melissa Wright is just another girl from Wolverhampton, except for one thing. She has a two-year-old son and her ex-boyfriend doesn't know. What will happen when she runs into him after years one day and his girlfriend figures it out? Can Melissa deal with the world knowing her son's name or will she put up the wall that has gotten them this far? There's only one way to find out. Read Over Again NOW!
Characters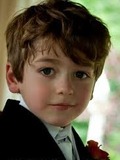 James Hunter Payne-Wright
Melissa's two-years-old son.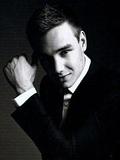 Liam Payne
Melissa's now famous ex-boyfriend who has a surprise coming his way.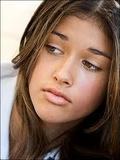 Melissa Wright
Liam's ex-girlfriend with a secret...
Chapters