Breakable
Summary
Harry and Bella are best friends. But will the way they think of each other change from Summer 2013 to 2014?
The way people think of each other can always change. But many things can get in the way of the love of Harry's life. Will he be able to get through it all?
hey guys! So ik there are a lot of characters but all that matters is that Harry, Bella, Natalie, Cat, Clayton, Brandon, Cameron, Lucy and Brooke are all friends. Also, the first 2 chapters suck, but I swear it gets better at the third. I'm writing this fan fiction about Harry. lmk if you like it!
Based off of true events.














Characters

Bella, 15
(blonde) friends with everyone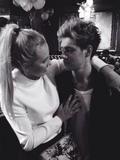 Brandon, 16
(right) Clayton's twin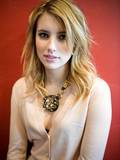 Brooke, 16
friends with everyone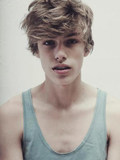 Cameron, 16
friends with everyone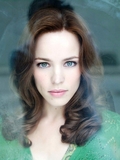 Cara
Bella's mom, Cat's aunt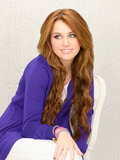 Cat, 15
Bellas cousin, best friend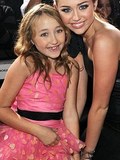 Chloe, 10
(left) Cat's younger sister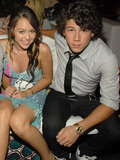 Chris, 18
(right) Cat's older brother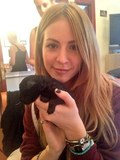 Clara, 20
Harry's older sister, friends with Kate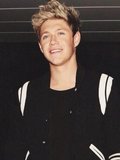 Clayton, 16
likes Cat, Brandon's twin
Derek, 17
Lucy's cousin, big partier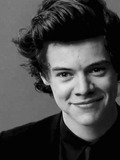 Harry Styles, 16
Best friends with Bella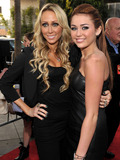 Karoline
(left)Cat's mom, Bella's aunt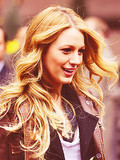 Kate, 20
(left) Bella's older sister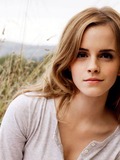 Lucy, 16
friends with everyone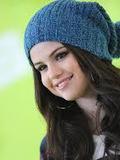 Natalie, 16
Bella's best friend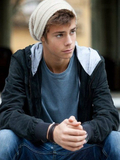 Teddy, 17
friends with Derek and Trevor, always throws parties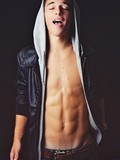 Trevor, 17
Derek's best friend, likes Natalie
Chapters