500 Days of Payne
Summary
Disclaimer: this is NOT like (500) Days of Summer at all. The plot, summary, and characters are all mine. Enjoy! (:
Characters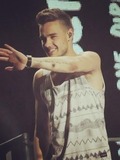 Liam James Payne
Famous, 1/5 of One Direction, waiting to find the right girl to call his own, outspoken, rebel in the making, when he meets Olivia, he can't help but fall for her, hard.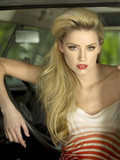 Olivia Nichole Abbott
Crazy partier - hardcore drinker and smoker, doesn't give a shit about anything, nineteen years old, ends up falling for Liam.
Chapters