Collision Course
Summary
Allie Halloway, an American, finds herself living in London with a party girl room mate while she is working on her masters degree. Working at the British Museum, Allie finds her self swept into a whirlwind relationship with Liam Payne whom she meets after running into him on the streets one day. What happens when an American falls for a famous British pop star when she has never heard of him before? Can Liam get over his betrayal and learn that not everyone is using him for his fame? Set two years in the future. A raunchy and witty exploration into the lives of a celebrity and a small town American.
Characters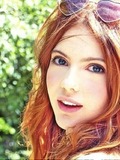 Allie Halloway
A small town American girl from a large family who finds her self living in London after finishing university. She is working for the British Museum while jointly working on a masters degree in History of the Middle Ages.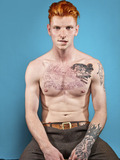 Grif Halloway
Allie's brother and best friend. The one who picks up the pieces for Allie, but will he be able to pick up the pieces from half a world away?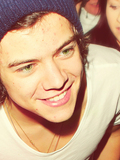 Harry Styles
The playboy in One Direction. Always flirting and looking for his next conquest, Harry is the person Liam is most scared of meeting his Allie.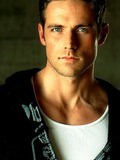 Hektor
The first name only Choreographer who joins One Direction in their fourth world tour.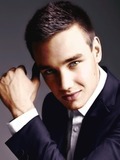 Liam Payne
Smart and beautiful singer from One Direction. He has had his heart stolen and broken one too many times, but is he willing to let it happen again?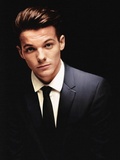 Louis Tomlinson
Member of One Direction who never knows when to be serious or funny. Louis always knows how to lighten the mood, even when the world seems to be coming to an end.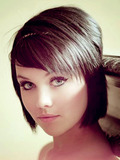 Maggie Berdman
Magaret Berdman, a self absorbed and gossip hungry semi-socialite Londoner happens to be the room mate of Allie. She is twenty five, working at a bank by day, but at night tends to turn into quite the party animal.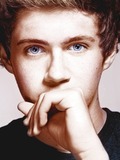 Niall Horan
One part of the band, and a good friend to Liam.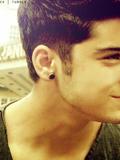 Zayn Malik
Liam's best friend who is always there to support him and give him advice, even when Liam is not sure about life.
Chapters