Moving To England
Summary
Destiny Baker.

Your average 16-year-old girl, with strict life rules and goals. She is carefree, happy and the most innocent girl you'll pass but she too holds a tragic past.

Harry Styles.

Your everyday 16-year-old boy, who holds a rude past. He lives on the edge of life. Between sleeping around with girls and doing drugs, he could care less where he was headed.

Read how the lives of these two typical teenagers intertwine and change for the better -- or worse.




Characters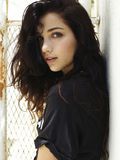 01) Destiny Baker
Played by: Emily Rudd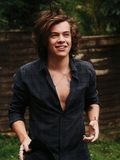 02) Harry Styles
Played by: Harry Styles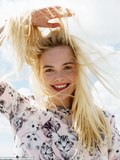 03) June Bush
Played by: Elle Fanning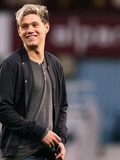 04) Niall Horan
Played by: Niall Horan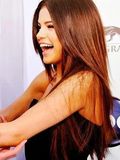 05) Mabel Miles
→ Played by: Selena Gomez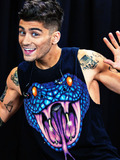 06) Zayn Malik
Played by: Zayn Malik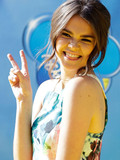 07) Ally Thomas
Played by: Mia Mitchell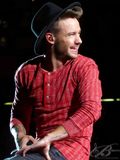 08) Liam Payne
Played by: Liam Payne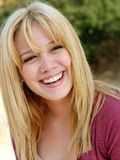 09) Elizabeth Maxwell
Played by: Hilary Duff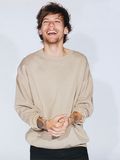 10) Louis Tomlinson
Played by: Louis Tomlinson
Chapters