The City Of Love
Summary
Five Girls.
Five Guys.
Two Weeks.
Paris.

Characters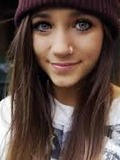 Esmie Sanchez
A new friends of Rachels. Still a little bit shy around the boys. Smiles a lot. Very happy.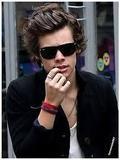 Harry Styles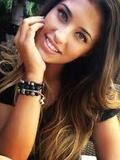 Lena Winders
18. Rach's best friend. Happy all time. Finds the best in everything. Loves to smile.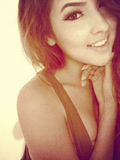 Lia Rose
A friend of the boys. Stubborn, Outgoing, Funny, Friendly, Bubbly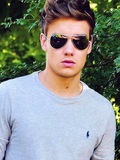 Liam Payne
tall very sweet cant wait for the Paris trip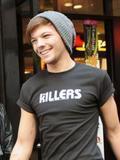 Louis Tomlinson
Member of One Direction. Very close to Rachel. Is very much looking forward to the Paris trip.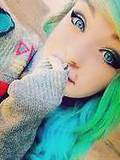 Naomi Horan
Niall's sister. Doesn't really know the other girls very well yet.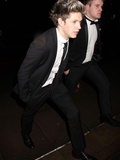 Niall Horan
Member of One Direction. Can't wait for the Paris trip.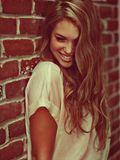 Rachel Carson
Loud, random, bubbly. Loves watching Disney movies. Can be very childish but does know when it's time to be serious. Out of all the boys is closest to Louis.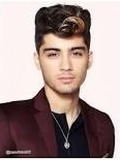 Zayn Malik.
Tall, sweet, mysterious. Can't wait for Paris, the city of love.
Chapters