The Pool Boy
Summary
Beauty, Wealth, and a high rated Social Life is not everything that could carve you as a perfect 20 year old. This is what Melody Cramer found out after she witnessed the depth of her emptiness. How would a single boy, that is the complete opposite of our main character, be able to change this elite figure?

Prepare yourselves to enjoy a story that includes an issue that is sadly still found till this day "Class Differentiation." This story will be a non stop ride that will be circulating Thrills, Love, True Emotions, and last but not least, the natural definition of Life.

This will be a Harry Styles Fan fiction, but keep in mind that Niall, Louis, Liam, and Zayn are very active in this story as well. One Direction won't be a band in this story, but their actual characteristics are the same.

Quote: "The sky can never touch the ground... Stop making this sound possible." Who's saying this to whom and why? Find out by reading this story <3 ...


Characters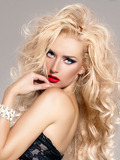 *Melody Cramer
Main Charater.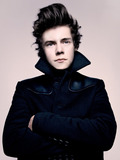 Harry Styles
Main Charater.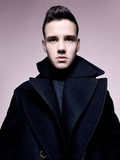 Liam Payne
One of Harry's Friends.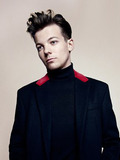 Louis Tomlinson
One of Harry's Friends.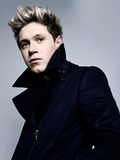 Niall Horan
One of Harry's Friends.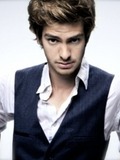 Philip Jameson
His Part Will Show Throughout The Story.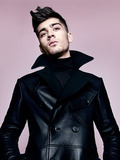 Zayn Malik
One of Harry's Friends.
Chapters