It Takes Patience III: Stripped
Summary
First two books in the trilogy:


It Takes Patience

It Takes Patience II: Guarded
*If you haven't given them a read yet, you may be a bit lost if you try to read this one first :(. Soooo if you're interested, give the other two a look first and let me know what you think as you read them in the comments section? Perhaps vote and subscribe as well?You'll enjoy them, or at least I hope you will~Xx :D

Harry and Reagan have made it through obstacles in their relationship that would break a weaker pair apart. Just when the couple seemed to have reached a point of becoming a unit, they are faced with yet another issue. It is said that when it rains it pours, but will their love continue to grow strong and flourish or will this storm be the one to end all things?
Sequel to It Takes Patience II: Guarded
Cover Credits to:
zaynisthebestest
This work is licensed under a
Creative Commons Attribution-NonCommercial-NoDerivs 3.0 Unported License
.
Characters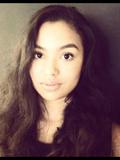 Channel Grieves
20 yrs, Reagan's Best friend back home, doesn't approve of Reagan and Harry's relationship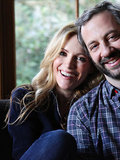 David and Lydia Stoger
45 and 42 yrs, Reagan's parents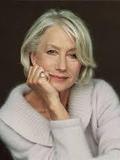 Dr. Elizabeth Baker
Reagan's former boss, Harry's doctor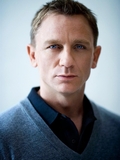 Dr. James Koch
British, Owner of a private practice of psychology in San Francisco, good friends with Dr. Baker, Reagan's boss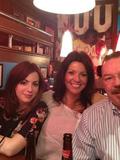 Gemma Styles, Anne Cox, Robin Twist
Harry's family, very protective of him due to the weight he carries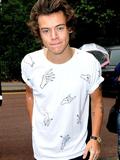 Harry Styles
19 yrs, Main Character, former patient and resident at Maudsley Psychiatric hospital, loves Reagan and would do anything for her, even at his own expense. Still carries a weight of his own on his shoulders.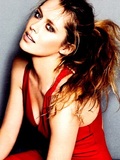 Laurie Camden
21 yrs Reagan's Friend, Niall's Girlfriend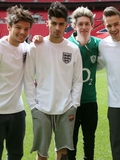 Niall Horan, Louis Tomlinson, Zayn Malik, Liam Payne
20-22 yrs. Harry's Best mates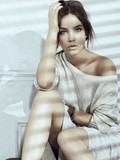 Reagan Stoger
20 yrs. Main Character, American, Psychology intern for Dr. James Koch, loves Harry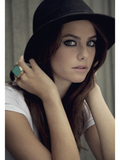 Tamsin Wheeler
22 yrs, Gemma's best friend
Chapters