Stupid With Love
Summary
---
What would you do, if you fell inlove with your best friend? What would you do if that person betrayed you? Would everything change?

What would you do?

For Niall, he was on the fast track to finding out.



DISCLAIMER: I do not own one direction and do not make any claim to doing so (if I did in fact own them I would certainly not be writing fanfiction about them) but I do however own their personalities in this story and the storyline. any claims against this are false (Sparky direction, she's a thief)

Characters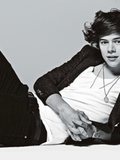 Harry Styles
"You all treated him like shit when he needed you the most."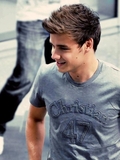 Liam Payne
"This was a phase, a fling. Nothing more."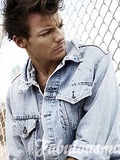 Louis Tomlinson
"We wish so much that we could take that back, just rewind time and do it all again, but we can't."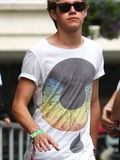 Niall Horan
"If you care so much then you wouldn't have let me get like this. You would have helped me Harry, when I needed it, you should have helped me."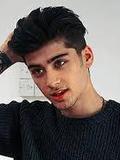 Zayn Malik
"Until you sort whatever is going on with you out, we don't want to hear from you."
Chapters