Through The Dark(Niall Horan)
Summary
My name is Teagan. I'm 19 years old, and I'm from London. I met Niall Horan when I was 16 and he moved to London after being on the X Factor. When my father died almost a year ago, my mother decided to remarry. Jim was a wealthy man, owned a few businesses or something. Honestly I really didn't care. Behind closed doors he was an evil man, a drunk. He didn't like me, so he hit me, or anything else that he could possibly do. It went on for months, before I finally told someone.

This is my story about how I got away from him and ended up in my best friends arms.



Characters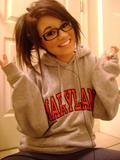 Alis Watkins
Her name is pronounced Alice. 18 years old, average height. Harry's girlfriend. Teagan's best girl friend.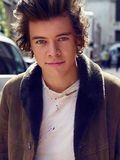 Harry Styles.
19 years old. 1/5 of One Direction. Alis' boyfriend.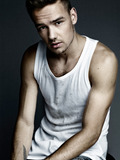 Liam Payne.
20 years old. 1/5 One Direction.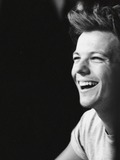 Louis Tomlinson.
21 years old. 1/5 One Direction.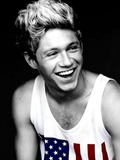 Niall Horan.
20 years old. 1/5 One Direction. Teagan's best friend, secretly loves Teagan.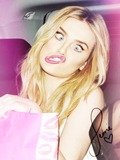 Perrie Edwards
20 years old. Little Mix. Zayn's Fiancee. Friends with Alis and Teagan.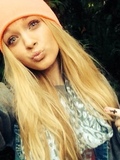 Teagan Taylor.
19 years old, Niall's best friend.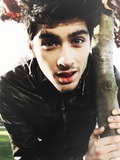 Zayn Malik
20 years old. 1/5 One Direction. Perrie's fiancee.
Chapters