Crossroads
Summary
River and Harry had hit a dead end in their once thriving relationship. After one too many chances, the pair are ready to throw in the towel and surrender. But life decides to send them on a major detour that may just be the final factor in bringing them together or tearing them apart.
A story about secrets, second chances and small bumps
banner by shesaidpoptarts


Characters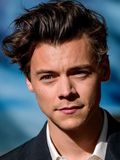 Harry Styles
The perfect man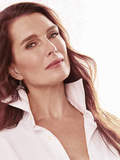 Kathryn Audley
The mediator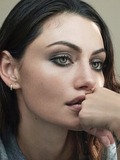 River Dawn Audley-Styles
Miss put-together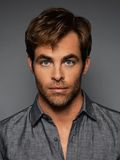 Ryan Gallagher
The one that got away.
Chapters