Long Way Down
Summary
My mom died.
My dad left me.
Harry Styles, Louis Tomlinson, Liam Payne, and Niall Horan abuse and embarrass me everyday. -But for what?
Will it get worse? Will they stop?
Can't run, Can't leave, Can't hide, and Can't escape them.

This story contains:
-drugs
-abuse
-sexual content
-rape
-alcohol
-cursing
-violence

cover credits: XKALEIGHSTYLES57X thanks a million!

Notes:
If you dis-like something about the book, please keep it to yourself.
Please enjoy the book and understand that the one direction members are portrayed differently than in reality, this is not the real them.
thanks for reading!
l.b.








Characters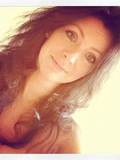 Anne Styles
Harry's mom, loves Sam- wants the best for Harry.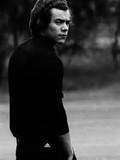 Harry Styles
Punk, hangs out with Louis, Liam, and Niall. First in command. Abuses Sammie and makes fun of her. Rough past.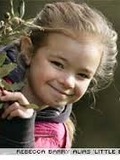 Hunter Donner
Sweet, whines a lot, cute, eight years old, Weston's younger sister. Loves Sam and her brother.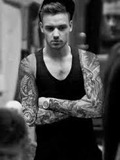 Liam Payne
Rude, Scary, biggest of all the boys. Likes to hurt people. Cares for his 'family'. Helps abuse Sam along with the other boys.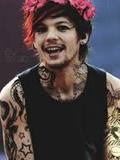 Louis Tomlinson
Rude, Abuses Sam for 'no reason', Second in command- after Harry. Loves the boys A.K.A. his brothers.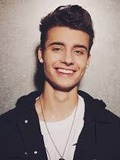 Marc Longner
Handsome, cares for Sammie, sweet. Keeps to himself, hangs out with Sammie.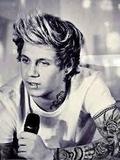 Niall Horan
Dis-respectful. Abuses Sammie. Loves kids. Will protect and help his brothers do anything. Scary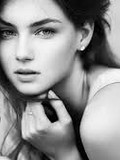 Sammie Walker or Sam
Sweet, caring, abused by Harry, Louis, Liam, and Niall. Lives alone, works hard to making something of herself. Rough past.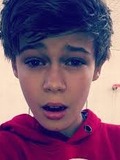 Weston Donner
Sweet, kind, loves Sam and Hunter. Eleven years old. Hunter's older brother.
Chapters