The Wallflower
Summary
Ever heard of 'ShoutingOutTheTruth'? Well one Wattpad she is very well known. She writes incredible and inspiring stories. This is what catches Louis Tomlinson's eye. All he can think about is her and who she is. Because thats the thing. No one knows who she is. Who is she? Katrina Cavanaugh. A wallflower who has no time for anyting other than writing and her school work. Plus reading. That is until her best friend drags her back stage at a boyband concert. where she leaves her phone and a boyband member finds it. And also finds out her little secret.
Characters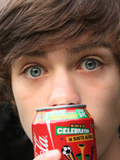 Alex Cavanaugh
Kat's 12 year-old little brother :)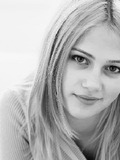 Juliet Johnson
Kat's best friend who loves 1D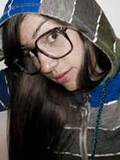 Katrina Cavanaugh
A shy girl that doesnt like the spotlight. Loves reading and writing.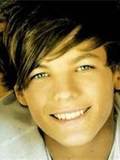 Louis Tomlinson
I think you all know him very well :)
Chapters