The Voice
Summary
You can't change your past, only your identity.
You can't see your future, only your present.

Everit Eberly wasn't a normal girl. She had a dark past she would sometimes rather forget, but sometimes, life doesn't give you that option.

Instead of forgetting, she moved on. Changed. She decides to audition for the Voice, and upon arriving, there's a guest coach no one ever saw coming.

What will her life be like on Team Niall?



Characters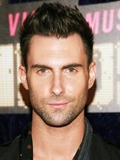 Adam Levine
Lead singer of Maroon 5. He's the coach of Team Adam who turned his chair at the same time as Niall during Everit's blind audition. He is very vocal of his love for her voice, and he becomes a friend as the show goes on: to both her and Niall.
Blake Shelton
He's a solo country singer with a beautiful wife. He's the coach of Team Blake who wanted Everit but was unsuccessful in getting her on his team. He's a funny and sweet man who never lets things get boring.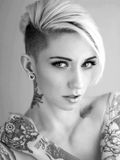 Brinley Pearson
Everit's rival on the show. She's a very angry girl who doesn't mind putting out. In her mind, she's the only one who deserves to win the show. 20.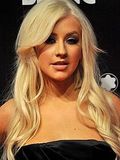 Christina Aguilera
She's a pop solo artist. She's the coach of Team Christina. She was very determined to get Everit on her team but couldn't. She's sassy and sweet, and she has a lust-crush on a certain Irish coworker of hers.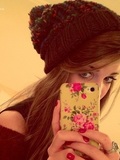 Everit Eberly
Main character. She has a dark past that she can't escape. She cares more about those around her than herself, she's funny, and she can cook. You better believe she'll stick up for those she cares about--or those she doesn't. She's the kinda girl that'll sacrifice her own happiness if it means making someone else happy. 17.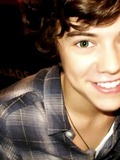 Harry Styles
1/5 of One Direction. He helps mentor the team members of Team Niall often, but he takes a particular liking to Everit. They quickly become best friends, and his bubbly, loving personality reflects into their friendship. 19.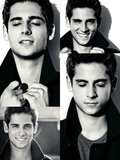 Jesse Hunters
Friend Everit makes the first week on the Voice. He's funny and charming once you get past that "teenage boy" exterior. 17.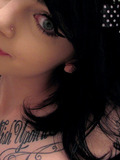 Kiley Black
Friend Everit makes on the show. She's funny, quirky, and has a deep love for dogs. She's sassy and sarcastic,and you better believe she'll bring a smile to your face. 17.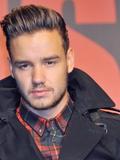 Liam Payne
1/5 of One Direction. He helps mentor the people on Team Niall, and he quickly bonds with Everit as well. They form a deep friendship as well. 20.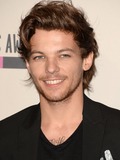 Louis Tomlinson
1/5 of One Direction. He helps out with Team Niall, and he loves Everit. When he meets her, he already knows she's Niall's princess, so he has high expectations for what kind of person she is that she, easily, meets.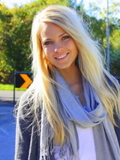 Madi Pearce
Friend Everit makes on the show. She's sweet and has that Southern girl charm. She lacks confidence in her abilities, but she's insanely talented. 18.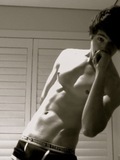 Max Guthrey
Everit's best friend. He is in love with her but knows they're not meant to be. He'll protect her through anything, and he's a loyal friend with a big heart. 18.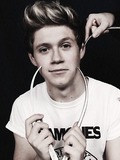 Niall Horan
1/5 of One Direction. He's the coach of Team Niall on the Voice who gets himself in a sticky situation when one of his team members turns out to be the princess he has waited his entire life for. 20.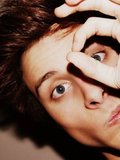 Noah Stephens
First friend Everit makes on the Voice. He's a good ole Southern boy who will make you laugh and smile, and if you're crying, he'll beat up the bastard that made you. He sees the good in people, and he sees the truth more clearly than others. 19.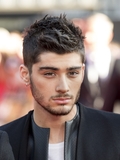 Zayn Malik
1/5 of One Direction. When Niall gets the opportunity to coach on the Voice in the United States, he more than happily helps out with mentoring. He immediately trusts Everit and finds her to be more than they hoped Niall would find.
Chapters