Avoiding questions
Summary
After running away from abusive foster parents Sarah Ingram scores the new friend ship with Harry Louis Zayn and Liam, and recovers an old one with Niall. Will living with the boys and her new bestie be easy or will she end up going home to a beating?
Characters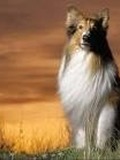 Dutchez
Sarah ever loyal pet collie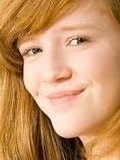 Emily Westlon
Spoiled as a child, gets everything she wants when she get Harry will she be satisfied or will she find Niall in her sights?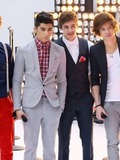 Louis Tomlinson, Zayn Malik, Liam Payne, Harry Styes
Band mates/ best friends of Niall Horan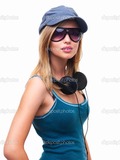 Megan (Meg) Peeterson
Sarah finds a best girl friend in London when she takes a fellow orphan off the streets after she's saves Sarah's life.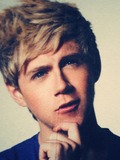 Niall Horan
The boy with the blue eyes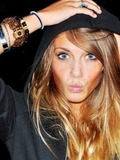 Sarah Ingram
Main character
Chapters