One Wish
Summary
I turned around after the door was shut. I was with exactly who I thought I was with. I said that to meet One Direction was my one wish, but this is not exactly how I imagined it. I always imagined it happening at a concert and Niall Horan would pick me out of the crowd to sing "Only Girl in the World" to me. How could this be happening? What was I going to do? Here I am still in tears, because my little brother and my mom could have been killed, while One Direction is sitting staring up at me. This could have been a nightmare. My thoughts were interrupted when Zayn asked me, "Who are you? How did you get in here? There are no fans allowed."



Characters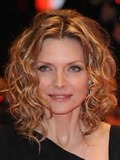 Angie
Calie and Hunter's mom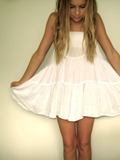 Calie
Huge Directioner, and when she meets the boys she begins to fall for a sweet blonde hair blue eyed boy named Niall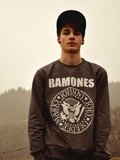 Colton Dephilips
Used to be best friends with Calie but turned into a jerk when he became popular. Now he wants Calie back.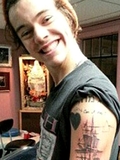 Harry Styles
super flirt curly haired boy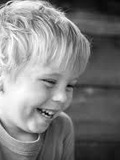 Hunter
Calie's little brother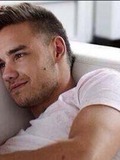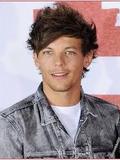 Louis Tomlinson
Goofy and loving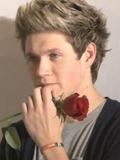 Niall Horan
Falling for Calie but doesn't want to get attached. before he know's it he'll be gone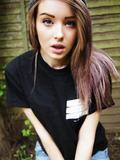 Sammi
Calie's best friend. Might just have a crush on Harry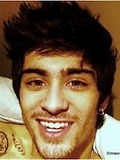 Zayn Malik
Mysteriously sweet
Chapters