How can I love you if I hate you
Summary
Kady only used to have one friend all through High School and that was Patrick thanks to Harry no one ever liked Kady and they used to bully her. She's finally out of there and so is Patrick they both decide to go to the same college to study. But Kady needs to find a job to pay for her expenses. What happens when the only job that can give her a lot of money and not work for many hours and travel the world is to Dress and style the guy that made High School a living hell. Yup Kady will be the assistant dresser and hair stylist for One Direction and will have to put up with them. But she will also experience a true love with Patrick that will change Kady's life and Harry's attitude towards her. Want to know what it is well read to find out.............................................................
Characters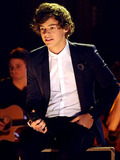 Harry Styles
Part of One Direction, Bullies Kady hates her or does he?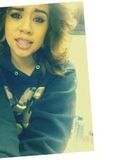 Kady
Main Character , her best friend is Patrick , hates the way Harry treats her, has a big change in her life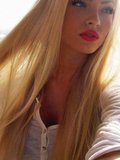 Kayla
Kady's high school bully and Harry's ex high school girlfriend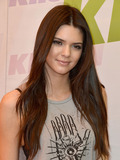 Kendall
Model, is dating Harry, hates Kady and treats her like shit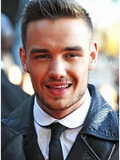 Liam Payne
Part Of One Direction, doesn't like the way Harry treats Kady but still goes with it.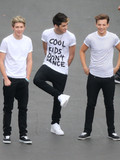 Niall Horan, Zayn Malik, Louis Tomlinson
Rest of One Direction, make fun of Kady because Harry tells them too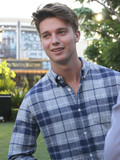 Patrick
Kady's bestfriend , Loves Kady hates Harry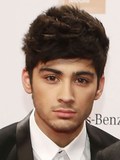 Zayn Malik
Part of One Direction, Hates Kady but we don't know why
Chapters