Troubles (Kissing The Devil)
Summary



Thea Ward was starting her life again in London.

She just wanted a new beginning with her family and her best friend.

They all moved when the family's business headquarters moved to London and all of them had to move.

Thea was a normal girl, she just wanted to keep taking care of her brother and having fun with her best friend, but one night, changes everything…



She meets Troubles!





Characters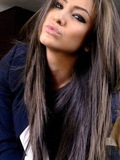 a. Thea Ward
She's the new girl in town. Is very attatched to her brother and won't let anything bad happen with him. When someone almost runs him over, The wants to murder him... Maybe it's the opposite that's bound to happen...?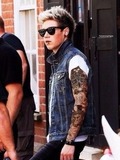 b. Niall 'Trouble' Horan
He runs one of the two most known gangs in London, Demon's Angels. Has a history of bad behavior and his fame leads people to get away from him. One night he makes a mistake and get's a unwanted burden in his life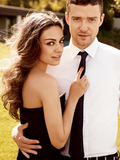 c. Jackie and Ethan Ward
(I love Mila Kunis and Justin Timberlake) Thea and Jesse's parents. They are busy people and don't intervein much in Thea's life neither in Jesse's. they know Thea takes care of him like he's hers'. They care about their kids, but they don't necesarily talk about everything with them.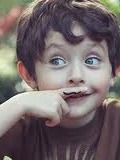 d. Jesse Ward
Thea's baby brother. He had a severe infection when he was younger and needed a blood transfusion that a twelve-year-old Thea made. Their parents had to agree to it, signign a few papers, but eventually she made the donation and Jesse got okay. That's why she's so close to her little brother.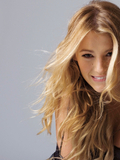 e. Kendra Jackson
(I just love Blake Lively) Thea's best friend that won't let anything bad happen to her since she only worries abouth the others and completely forgets about herself. She tried to warn Thea about Troubles, but it isn't worth it.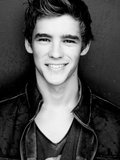 f. Jordan Taylor
Run the other famous gang in London, Junkies. It's the number one enemy to Niall's gang. About his record, he does have a bad one, he just cares more about cleaning his tracks than Niall does. Has a especial bad history with women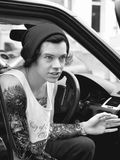 g. Harry Styles
Niall's best friend and is on the gang.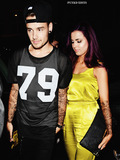 h. Liam Payne and Sophia Smith
Liam is a part of Devil's Angels since he can remember. He had to thank Trouble is some way, but he wouldn't guess he would meet Sophia, and when he did, he fell in love. He told her what he was into and, as the brave girl she was, she immediately said she wanted to get in the gang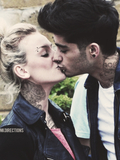 i. Zayn Malik and Perrie Edwards
Zayn was always a misterious guy and that's why he got in the gang in the first place. He knew that he needed to be cold to be the best, but Perrie ended that and he brough her to the gang. he wa s lucky Trouble didn't mind having the guys girlfriends over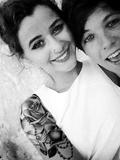 j. Louis Tomlinson and Eleanor Calder
Louis is the newest member of the gang and was already with Eleanor when he decided to get in. Trouble had to be careful when they came in the first place and they had to prove to him they were trust worthy. He ended up realising that they really were what he thought they were.
Chapters