Effie's destiny
Summary
Meet Effie, a 22 year old, fashion student, from Doncaster. She is just a normal girl with normal dreams.
Will she fulfill them? Will she stick to her values? Will she push herself too far? To the breaking point?

Find more in Effie's destiny...




Rated R as it will contain sexy times and some harsh language.

Characters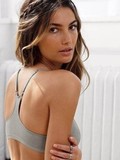 Effie Parks
22 years old - fashion student - by Lily Aldridge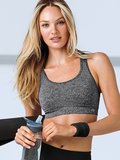 Ella Henderson
23 years old - yoga and bikram instructor - by Candice Swanepoel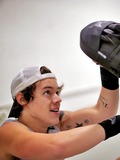 Harry Styles
22 years old - boxing and fitness instructor - by himself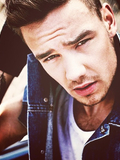 Liam Payne
23 years old - owner of Payne's boxing and fitness studio - by himself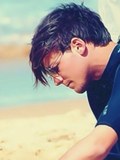 Louis Tomlinson
25 years old - boxing and fitness instructor - by himself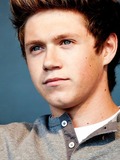 Niall Horan
23 years old - regular customer at the club and owner of The Lounge, a smoothie bar - by himself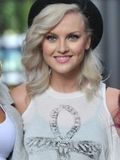 Perrie Edwards
23 years old - nurse - by herself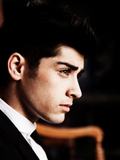 Zayn Malik
24 years old - regular customer at the club and barman and co-owner at Raffles, a club in central London - by himself
Chapters