His Princess
Summary
Rating might change to NC-17! Just a warning!



Standing beside my Jeep with his hands buried in his pockets was none other than Niall Horan himself, and seeing him made me cry some more.

He had tears in his eyes as well, but he turned his face away from mine and took a deep breath. "I came by to see you so I could see if I could just give up and start trying to move on. Now I see that I can't just give up on this, Em, when this very well could be the best thing that's ever happened to me. Falling for you wasn't the plan, but each time you held me in your arms, something told me that's exactly where I need to be. For the first time in my life, I know this is real. I don't know where I'm going, but I know I want you there next to me. You've made me feel something that I've never felt before, and I'm not saying that this is gonna be easy. I'm only promising that it'll be worth it."

Characters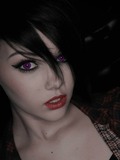 Emmit Aldaine
Main character. She wears a mask that most don't care to see through, and she'll do anything to protect those she loves. 17.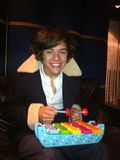 Harry Styles
1/5 of One Direction. He is loving life with his four brothers, grateful that his dreams have come true. 20.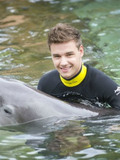 Liam Payne
1/5 of One Direction. He's happy with his life, and that's what he wants for everyone he loves: happiness. 20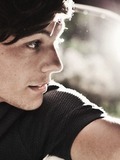 Louis Tomlinson
1/5 of One Direction. He's just living life and loving it along the way, and he doesn't care what anyone thinks. 22.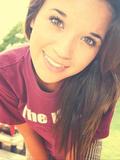 Mika Aldaine
Important character. She feels helpless as she sits back and watches all the pain her big sister suffers through for her, and she just wants things to be good for her. 11.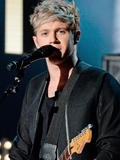 Niall Horan
1/5 of One Direction. He wants to find love when the time is right, but he knows that he'll know his princess when he sees her. 20.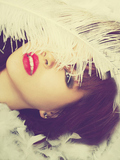 Sparrow Marcellus
Important character. She stands by her best friend's side through thick and thin, and she just wants Emmit's life to become the wonderful life she deserves. 17.
Zayn Malik
1/5 of One Direction. He loves where he is in life, and he lives every day as if it was his last. 21.
Chapters