Redemption
Summary
PLEASE READ BOOK 1 HIDE
Nothing will make sense if you don't read it!
The hardest thing Scarlett Rose Alexander has ever done was leave her Brother and baby alone and in danger. The problem here? They died.
A Zombie infested, post apocalyptic America, crawling with crime and death... The desease now a way of life:
Vivens Mortua...
Scarlett holds onto dear life, being sucked into a dark depression and violently struggling to stay afloat. She depends on her Husband and the father of her parted baby Liam.
Her best friends Zayn, Louis, and Niall are now family, they will all fight for one another.
Scarlett's heart still breaks whenever they say
his
name.
Harry...


He left the group and no ones heard from him since.
They all know perfectly well he must have died.
After all with all the death around how could someone survive on their own?
Characters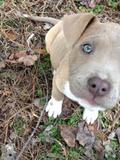 Hades
Scarlett's Reverse Blue Brindle American Pit Bull Terrier. He will protect her even if it means his life is in danger. (Pup form in picture)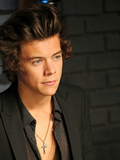 Harry Edward Styles
A captain in the Military. A cheeky boy, who is madly in love with Scarlett and has a good relationship with Hades ,weapon: double edged sword (19/20)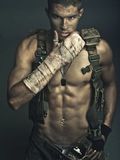 Kurt Underwood
Part of the Military, a tad bit of an ass ,hotheaded, secretly caring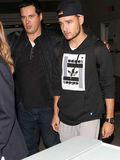 Liam James Payne
Scarlett's Husband, He is the protector, He would give up everything for Scarlett and the boys. weapons: two knives strapped to his back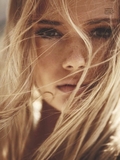 Scarlett Rose Alexander
Liam's Wife, Has feelings for Harry, Damaged by Hurt and Loss this seemingly innocent girl will fight for what she loves Weapon: crossbow(16/17)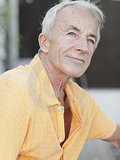 Tom Navy
Millitary General. Kind and understanding, takes Scarlett under his wing and protects her like his own.( Late 50's)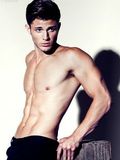 Tristan Night
Part of the military, sweet, kind, protective, Turns into Scarlett's Brotherly figure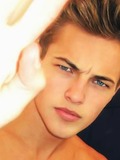 William 'Will' Haynes
Captain in the Military, good friends with Harry.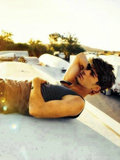 Zayn Javadd Malik
The mysterious bad boy- with a soft side. He would do anything for the group weapon: samurai sword(21/22)
Chapters