Just Another Jock
Summary
Summer Johnson just moved to a new school and place. Her mother didn't want to stay in the house or city she was in because her Summer's father just died of Cancer. In order to keep her mind off of her husband, Summer's mom, Maribelle, wants to make friends with her neighbors. Summer doesn't really care, she just stays in her room since her dad, Jay, was the only person she could relate to. He was her happiness. She loves her mom, but her dad was just the one she'd look up to. (Rated R for possibly inappropriate scenes)




Characters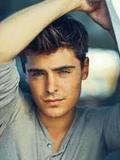 Christopher Johnson
This is my older brother. He's very protective of me and stays with me on the campus even if he's walking me to a class that's half-way across from his. He got put into school the same year I was because he refused to go the year before.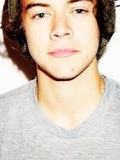 Harry Styles
Harry's one of the jerks at school. Since I, Summer, moved here, it's horrible because I have him and his social circle on my case 24/7. They're betting which one will get in my pants first.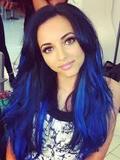 Jade Thirwell
Jade is really nice and is part of Perrie's group. I suspect that she might have a crush on my brother. She's very fun to be with.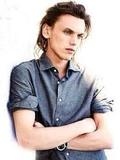 Jamie Matthews
(A/N: yeah I know, I'm using his real first name, don't judge me, it fits him.) This is Jamie, a well rounded guy who I kinda do like. He's sweet, caring when he wants to be, doesn't really care what people say, he's not afriad to be himself, he's charming, and doesn't confuse me.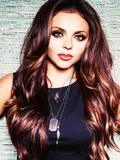 Jesy Nelson
Jesy is another girl from Perrie's group. She's a strong minded person that can also cheer you up. She will stand up for her friends and is always willing to help her friends in need.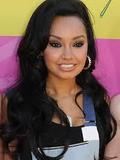 Leigh-Anne Pinnock
Leigh-Anne is a nice, fun girl. She will do her best to help in any situation and stay by your side. She's a loyal friend and a helpful hand. She's one of Perrie's group.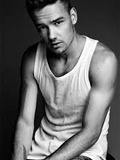 Liam Payne
Liam is a jock who's a good looking guy, but not one that a normal girl would date. I try to stay away from him and his group, but they keep appearing in my face. My brother doesn't like him at all at the moment and I can understand why.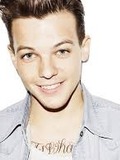 Louis Tomlinson
Louis, he's one of the main jerks. He is always leading his group towards me. He's always hitting on me. To him I'm just another number that he is trying to seduce. My brother practically hates him.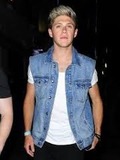 Niall Horan
This is Niall, the nicest one of the group. He and my brother get along okay. My brother and him were friends for a day or two until he found out he was in the group harassing me. He doesn't hit on me as much as everyone else, but he still does just a little bit.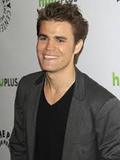 Noah Anderson
Noah, he's a sweet guy. I have a little crush on him, and I'm pretty sure he likes me back. Noah tries to not get in the way of Louis' group, until he finds out that they won't leave me alone. Him and my brother become friends after I introduce one another.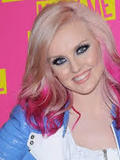 Perrie Edwards
Perrie's really nice and has a crush on one of the guys in Louis' group, but she refuses to tell which one. She invites me and my brother to meet with them after a while.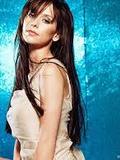 Summer Johnson
I'm Summer, my brother is Chris, my mother is Maribelle, and my father was Jay. I moved to a new school, I've been fighting depression, and I live my life by a quote my father told me, "There is always at least one reason to live life, that reason may be a person, a place, or a passion. You may not have found your reason, but you will someday." I've never have given up because of that quote. I always wear the watch my dad gave to me in his hospital bed, and the four leaf clover pendant my father gave to me the birthday before he passed away.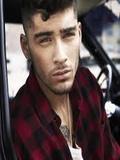 Zayn Malik
This is Zayn, he's a guy who always has a close eye on us. To be honest, I think this is the one Perrie likes. And to be fully honest, I think he likes her back. I've noticed that he likes to draw from him being in my art class.
Chapters