Survivors
Summary
Harry's POV: I remember a big thing from that day, we hit a girl. We hit her going full speed......in a car.
Olivia's POV: I remember a big thing of that day, I remember a pair of green eyes and a head of curly hair, the look on the persons face was of horror, pure horror.
She got hit, but had the will to live. And she saw that will through. The street lamp hit the car, it smashed it, but he wasn't leaving this world without a fight. He wasn't giving up until he got his way, and it payed off.
They were both hit, broken, tarnished on the outside. But their hearts were still strong. They found each other in a tragic way, but maybe they can let go of their past if they stayed with each other.










Characters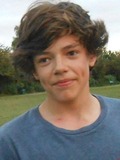 Ethan Rein
He is Olivia's boyfriend, and the male lead character in the movie Olivia is starring in. He is very funny, and a little cheeky at times. At first sight, Olivia mistakens him as Harry!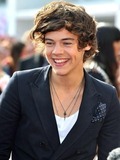 Harry Styles
He is part of the worlds biggest pop band! He loves to sing, write songs, and hang out with his friends. (Even though if he finds something he really wants to accomplish, he will make it happen!)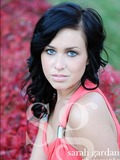 Olivia Mason
She is just a normal girl that loves to shop and do extreme sports! (She may not look like it, but she can whip your ass in almost any sport!)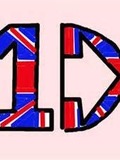 One Direction
The rest of the worlds top pop band! (Keep in mind, they can be a little loud!)
Chapters