Crash Into You (Larry Stylinson)
Summary
Louis is a bad soul. The kind your Mother warned you of. The kind your parents pulled you away from when they saw him in the streets.The kind to take one thing from you and leave. Harrry is the boy you arent afraid to take home to your parents. The kind everyone makes fun of for one mistake. The one that will never have anyone to love because...... Nice Guys Always Finish Last.... But what happens when these two Crash Together?



Characters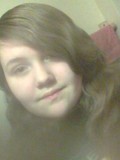 Alissa Shields
19 .Not scared of Louis. Harry's one and only best friend. Develops small feelings for Niall. Doesn't believe in love. Sassy and Funny.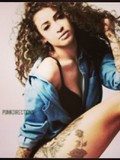 Danielle Peazer
20. Loves Liam. Best Friends with Perrie.In Louis's gang.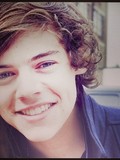 Harry Styles
20. Knows he's gay.Fears Louis at the start. Then warms up. Best friends with Alissa. sweet and Kind. Funny at Times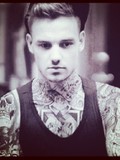 Liam Payne
21. In Louis's gang. Best friend is Niall. Dating Danielle.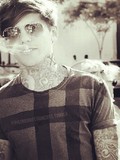 Louis Tomlinson
22.Bad ass of the town. No one messes with him. Is not sure what's going on between him and Harry. Only him self around best friends.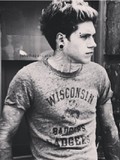 Niall Horan
20 Funny and Cheeky. Lashes out sometimes.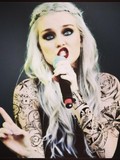 Perrie Edwards
18. Sassy and sickly sweet. Best friend with Dani. Dating Zayn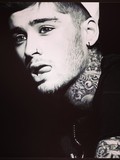 Zayn Malik
19.In Louis's gang. Quiet and shy. Dating Perrie.
Chapters