Same Love (Larry Stylinson)
Summary
Louis and Harry are in a relationship but their management is making them keep it a secret it kills Louis that they have to keep their relationship on the down low. What makes matters worse is that the management makes Louis get a girlfriend as a cover up. Louis isn't sure how much longer he can keep this act going.
Characters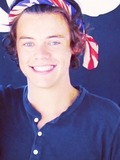 Harry Styles
Louis' boyfriend and is willing to keep him and Louis' relationship a secret if it means they will be together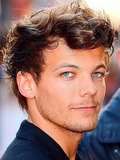 Louis Tomlinson
Harry's boyfriend, he is sick and tired of hiding him and Harry's relationship.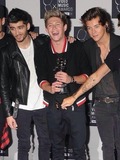 Zayn Malik, Niall Horan, Liam Payne
3/5 of one direction. You should know who they are
Chapters