I'm From One Direction Damn It!
Summary
Five boys, two cursed with child bodies. Only one small hint to regain their oldself. Can they make it in time, before One Direction is destroyed?
Characters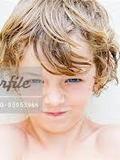 5 year old Harry
Cursed Harry form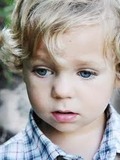 5 year old Niall
Cursed Niall form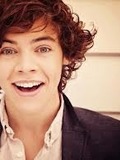 Harry Styles
One Direction member with a curse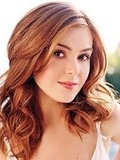 June Bugbee
19 and just graduated from high school. works at a music store, and lives on her own because of her wealthy parents.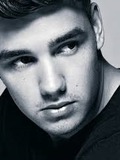 Liam Payne
One Direction member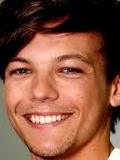 Louis Tomlinson
One Direction member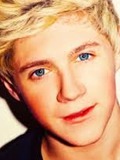 Niall Horan
One Direction member with a curse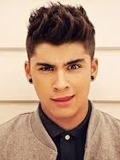 Zayn Malik
One Direction member
Chapters