The Edge of Goodbye
Summary
**Banner Credit: She Said Poptars**
**Summary Banner: On The Edge**
Milliana's world is
full
of black and white shadows. with only hints of blue and green. She sees green in the eyes of her long time crush Wyatt and blue in the eyes that look back at her everyday in the mirror and in those of her little brother Jonah.
Millie knows all too well about life in the pediatric cancer ward, she's been there herself; it's where she first met Wyatt and where her brother is currently.
Life
for Millie and Wyatt is about to get real crazy when she decides she wants to run away.
A tale of romance mixed with sadness and adventure, will you
join
Millie on her wild ride?
Characters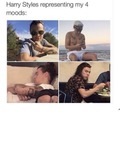 Colson Ezra Calhan (Cole)
Age 18, High school dropout, bad boy, cancer survivor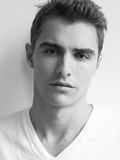 Cooper Calhan
Wyatt's older brother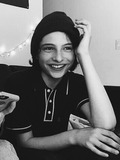 Jonah Lyric White
13, Millie's little brother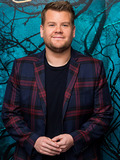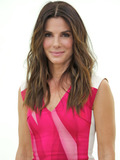 Lilliana Calhan
Wyatt's mom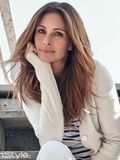 Madeline White
Millie's mom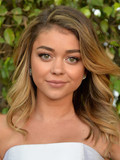 Milliana Rayah White (Millie)
16, good girl, cancer survivor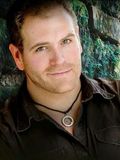 Thomas White
Millie's dad
Chapters