Healing The Scars
Summary
Hannah Carson was your typical nice girl. She was a musical child prodigy. She got good grades, was well-liked and had a loving family. She got into a top-class school on a music scholarship and had a part time job. Her life seemed perfect. That all changed when her older brother died in a car accident last year and her mother ran off with another man. Her heartbroken father turned to alcohol to ease his pain and started abusing Hannah. Hannah started cutting her wrists to escape from it all. She pushed everybody away, not wanting anyone to know about her family life. Her friends don't know she cuts herself and puts her gloomy behavior down to the loss of her brother and mother. Her only other escape is music. She writes songs constantly on her guitar and piano and enjoys listening to Ed Sheeran and One Direction. When playing her instruments her life feels almost normal again. But when she stops, she's still stuck in her crazy nightmare. When Hannah meets the famous Harry Styles her life completely changes. They become very close but Hannah comes with alot of baggage. Can she really trust Harry enough to tell him? And if she does, can he handle it or will he run from the crazy mess that is her life?
Characters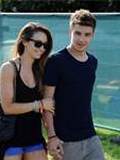 Danielle & Liam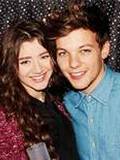 Eleanor & Louis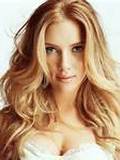 Emily Parks
Hannahs best friend who stuck around when things got bad.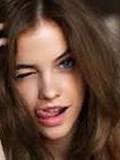 Hannah Carson
The main character. Cuts herself. Afraid to trust anyone with her secret. Being abused by her father. Writes songs. Is insanely musically gifted. Becomes the good friend of the one and only Harry Styles.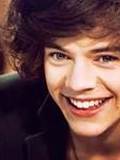 Harry Styles
The famous boyband member enjoying life. Intrigued by the mysterious girl he meets one day and soon comes to know her as Hannah. She becomes one of his best friends. Begins to get feelins for Hannah.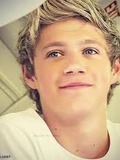 Niall Horan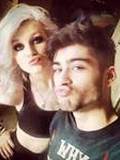 Zayn & Perrie
Zayn- Member of one direction. Dating Perrie. Perrie Edwards- Member of Little Mix. Dating Zayn. Away on Tour
Chapters