Teach Me How To Kiss (1D AU)
Summary
Brynn lives in the shadow of her best friend Izzy while crushing on her classmate Louis, but she doesn't have the courage to tell him. One night she gets a taste of "college culture" and meets a guy who just might help her win her crush's heart. What's in it for him? Well, that's the best part and it might just change her mind towards who she wants in the end.




This is a One Direction rendition to a story I wrote a year ago on Watt Pad. It's a short book so I thought it would be fun and refreshing to share it here. I've been wanting to do this for a while so I hope you enjoy it. Although the story is complete, I will be posting as often as I can.




Characters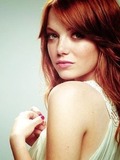 Brynn Rael
Main Character, your ordinary girl with average problems: braces, crushes and a whole lot of inexperience.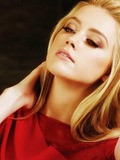 Elizabeth "Izzy" Horan
Brynn's Best friend, gorgeous and confident. Niall's younger sister.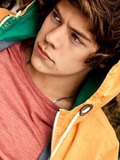 Harry Styles
College hottie, laid back and enjoys surfing when not studying.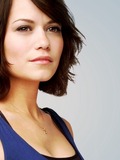 Janet Rogers
Brynn's friend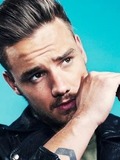 Liam Payne
The Marine. Reserved yet sweet.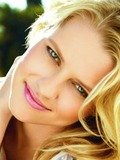 Lilah Brown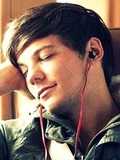 Louis Tomlinson
Brynn's classmate and friend.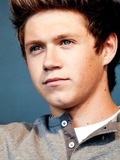 Niall Horan
Wants to be a pro surfer and has a bit of a reputation with the ladies.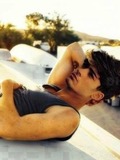 Zayn Malik
The bartender. Befriends Brynn later in the story.
Chapters