When the Leaves Begin to Fall
Summary
I shouldn't have kissed him, but that's the effect Niall seemed to have on me. Before I could see the disgusted look on his face, I bolted out the door and into the warm August night. Like always, the streets of LA were crazy busy. So many taxis driving around due to people's excessive need to get drunk at random clubs, sleep with random people.

I hated it here, but with my dad being a music producer, we didn't have much choice.

It didn't surprise me when someone came after me, but who came after me did, in fact, surprise me.

"Wait, Oli," Niall's very sexy, very Irish voice said. "I wanted you to do that because I wanted to know what it felt like, at least just once."

I exhaled sharply and turned to face him with tears in my eyes. "When I said that I was Denise's niece, you freaked out. This freaks you out, doesn't it?"

He shook his head. "It's not me, Oli. It's everyone else. I hate that things are this way, but come on. You're my niece, I think? By marriage anyways. People have tendencies to freak out about this kinda thing. I just . . . I wanted to know what it was like at least once."

"I didn't," I said quietly. "Not just once."

Characters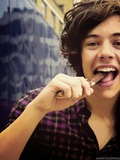 Harry Styles
Member of One Direction. He doesn't want to find love, but sometimes, life doesn't give us what we want. It gives us what we need. 19.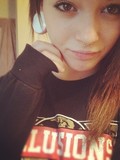 Kayti Gerome
Important character. When her best friend's life falls apart, despite all the drama the had gone through before, she stands by her side and defends her against anything and everything. 18.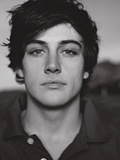 Mikey Jenkins
Ex-boyfriend of Oli's. He just can't understand that a two week relationship is over, and he'll do anything to stop Oli from moving on. 18.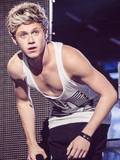 Niall Horan
Member of One Direction. He tries to run from the one thing that can make his life complete, but fate is on his side this time. 20.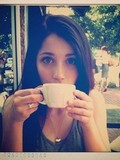 Oli Kelly
Main character. Her life was better than she sometimes thought she deserved, but someone had to come along a change that for the worse. But then . . . every problem has a solution. 18.
Chapters