Martha.
Summary
Liam Payne is in the biggest boyband in the planet called One Direction. But beside all the fame and luxory he is a young man with a broken heart who feels lonely
.
Martha is a young girl who one day wakes up and finds out she doesn't have cancer anymore, and is ready to have a normal life.
What happens when this two worlds collide.
But more
importantly what does Martha show Liam about life?
The story is told from Liam's Point of View





Characters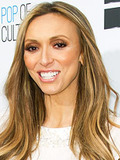 Giuliana
The woman who interviews Liam's when he talks about his story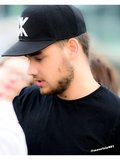 Liam Payne
Main Character Part of One Direction Tells the story about Martha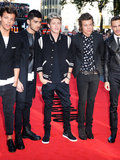 Louis Tomlinson,Harry Styles ,Niall Horan and Zayn Malik
4/5 of One Direction. Best friends with Liam also become friends with Martha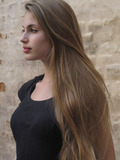 Martha.
Main Character Liam love interest won a battle against cancer
Chapters