His or Mine?
Summary
Liam Payne & Michelle Williams have been best friends for 2 years. But when they decide to finally give "them" a try, will Michelle be his? Or will Liam be hers?


*one direction not famous is this story*






Characters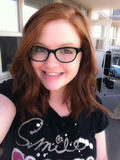 1. Michelle Williams
17. Loves to laugh and smile. Loves photography. Skylars older sister (by a couple months). Very close with Sky. Becomes best friends with Liam. Has had a crush on Liam for 1 1/2 years. Chances best girlfriend.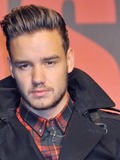 2. Liam Payne
18. Sweet & caring. Lives across the street from Michelle. Best friends with the other boys. Loves people, loves to have fun. Becomes best friends with Michelle. Has had a crush on Michelle since he first laid eyes on her.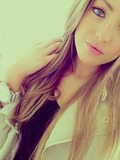 Chance Natel
17. Michelle's best girlfriend. Lives next door to Michelle. Loves to laugh, and smile. Loves photography just like Michelle. Likes Louis quite a bit.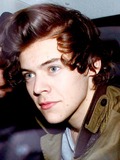 Harry Styles
19. Loves to crack jokes, and have a good time! Best friends to Zayn, Louis, Niall, & Liam. Becomes friends with Skylar & Michelle. Has a crush on Michelle.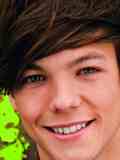 Louis Tomlinson
Funny, can be real serious at times, likes Chance a whole lot; but is afraid she doesn't like him.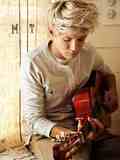 Niall Horan
Sweet, funny, can sing very well, loves to play guitar (like in picture), has crush on Skylar.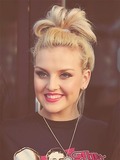 Perrie Edwards
17. Loves to smile and make people laugh. Becomes great friends with Michelle, Skylar, & Chance. Dating Zayn.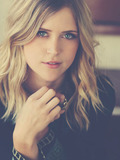 Skylar Williams
17. Michelle's younger sister (by a few months). Has told everything to her. Trusts her to keep secrets and to help her in the worst times. Sweet, Fun, Funny, Talented at many things, plays guitar, has little (okay.. maybe not so little.) crush on Niall.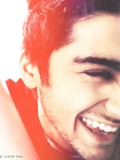 Zayn Malik
18. Shy, but fun to hang with. Loves his friends! Best friends to Liam, Harry, Niall & Louis. Becomes friends with Michelle & Skylar. Dating Perrie.
Chapters