Where do I belong?
Summary
Camilla Birnley had a rough time at High School, thankfully she always had her best friend Niall Horan by her side. Now that they're in College, life gets more serious and things get complicated. Living together with fellow students Harry Styles, Louis Tomlinson, Liam Payne, Zayn Malik, Livvy Oakley and newbie Eliza Shaw; how many times do they have to mess up before they realise where they belong? (Warning- sexual content)


Characters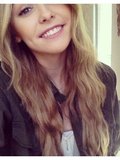 Camilla Birnley
Main character. Best friends with Livvy and Niall. 19 in about 4 weeks. Does swimming and soccer. The loud, funny and sweet one.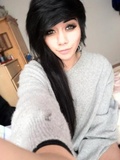 Eliza Shaw
Really good friends with livvy and Camilla. Cheerleader. Secretive, no one really knows that much about her. Quiet when you don't know her, really fun to be when she is your friend. 18. The youngest.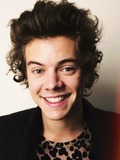 Harry Styles
In love with Camilla. Huge heartthrob, sexy and is a gentleman, perfection basically. 20. Plays basketball. Really good at sports, cheeky, flirty and really good personality.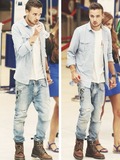 Liam Payne
Has just broken up with Sophia. 21. Does swimming with Camilla and Niall, really close with all the boys, very protective over the girls.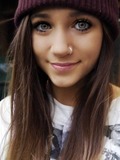 Livvy Oakley
Best friends with Camilla. Dating Zayn. Just turned 20. Really pretty. Does swimming with Camilla, Niall and Liam. The outgoing and sexy one, can get any boy she wants.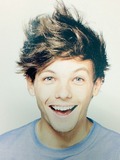 Louis Tomlinson
Good friends with all the boys. 21. Secretly in love. Really good at soccer, plays with Camilla. Sweet, always there if you need him. Just broke up with Eleanor. Really funny and cool.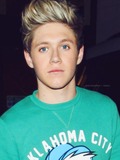 Niall Horan
Best friends with Camilla. 20. Does swimming. Loves food, really funny, always laughing, really sweet. Always messing about, has a great personality, plays the guitar.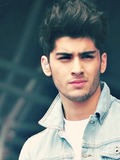 Zayn Malik
Dating Livvy. 22. Bradford boy, really chilled and cool. Plays basketball, good at sports, not academic, bad boy but really sweet when he wants to.
Chapters