Bethany Hamilton: The real Soul surfer (Louis+Liam love story)
Summary
Its 1Ds vacation. They wanna take a trip to China. However Liam finds a comfy Hawaiian house next to Bethanys. Bethany is charmed by Liqms good looks but also by Lous sweet personality. Who will she chosse? Will her choice be right or will her heart be broken like it was with Kalel? (watch Soul Surfer)
Characters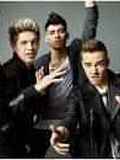 1D
know them. if not why u on here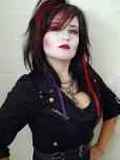 Abby Johnson
The lead prep at school. I know shes an emo type of chick but still. ll.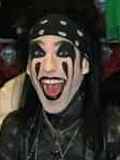 Christian (CC) Coma
1/5 of BVB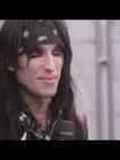 Christian (CC) Coma (without warpaint)
him without war paint. hes soo hot and soo mine.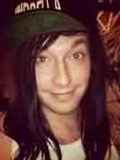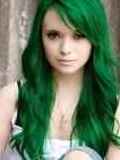 Paige Tomlinson
Im the girl that gets picked on because im fat and ugly. My big bro Lou dosent think so. La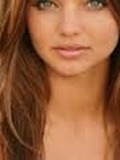 Paige Tomlinson (before)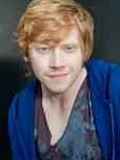 Ronald (Ron) Willchester
paiges later bf.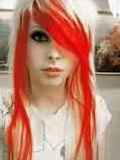 Sarah (Fruit punch) Cosgrove
sister of Miranda.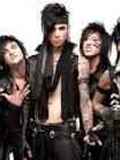 The rest of BVB
in the name
Chapters