She's Not Afraid
Summary
Brea Hastings not completely average, but she's pretty darn close. Having dual citizenship in the USA and UK Brea has never experienced anything out of the ordinary. The summer after her high school graduation her best friend joins her on the Hastings family's annual trip to their London home where they win the opportunity to meet Megan's favorite boyband. What'll happen not one, but two members began to fancy Brea?
Characters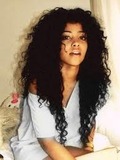 Brea Hastings
A British-American who did not have any expectations for her summer.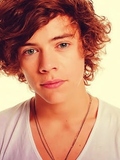 Harry Styles
The curly haired member of One Direction that take a liking to Brea.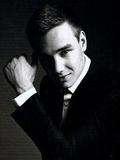 Liam Payne
The responsible member of One Direction that takes a liking to Brea.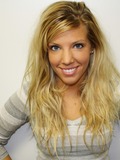 Megan Holmes
Brea's outgoing friend who likes to take life by the horns.
Chapters