His Fantasy
Summary
Leona only wants to get physical and she will stick to her idea but what will happen when she meets heartthrob, Liam, and his friends, Louis and Harry?
Find out in His Fantasy...




I have purposely decided not to include Zayn or Niall yet. I might later.


Characters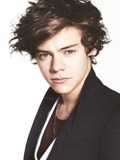 Harry Styles
22 - funny, childish, self-confident, friendly and imaginative.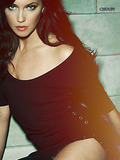 Leona Parker (Roxanna Andrews)
22 - Funny, sassy, mysterious, teasing and sexy.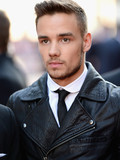 Liam Payne
23 - Down to earth, fun, lustful, modest and trustworthy.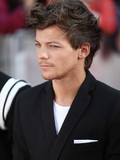 Louis Tomlinson
24 - outgoing, pleasant, cheerful, adventurous and charming.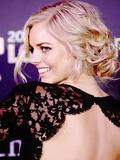 Marla Jenkins
22 - Quiet, observant, funny, caring, interesting and sensible.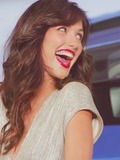 Vivianna Thompson
22 - Funny, loud, sensible, caring and sporty.
Chapters